Slider 1
Fertility Experts from around the world
Slider 2
Growing Families is a Not-for-Profit supporting Intended Parents and Surrogates
Slider 4
Our events promote best-practice
Slider 3
Run by parents for intended parents
Surrogacy & Donor Seminar- Auckland
The Parnell Hotel
Auckland
This event is a chance for intended parents, parents and experts to network, share stories and learn from each other.  Learn what the IVF, donor and surrogacy processes really looks like in New Zealand and internationally.   Parents will join our popular 'tell-all' panel to explore how expectations can differ and how to survive the unexpected hurdles. 
This event will guide you on : 
Crucial decision-making on providers and destinations
Risks and how to avoid them
Sperm and Embryo shipping options
Legal issues
International travel updates
Resources to support you
Email us at [email protected] if you have any questions. 
When you are placing significant emotional and financial investment in family-building, you deserve to know the current reality. What is the evidence for vaccination in pregnancy? Why are  surrogates refusing vaccination? Can I specify this? What is the impact on wait times? In non-English-speaking contexts, can I have an independent relationship with my surrogate? 
Sam Everingham provides answers to many of the questions agencies wont tell you. 
Sam Everingham, Growing Families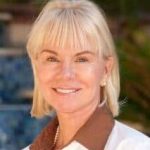 What criteria are used to assess suitability of egg donors and surrogates? What screening tests are used? What aspects affect success rates? What are the differences between IVF clinic-screened donors, agency donors and friends or relatives as donors?
Dr Lauri Arnold, California Center for Reproductive Medicine, USA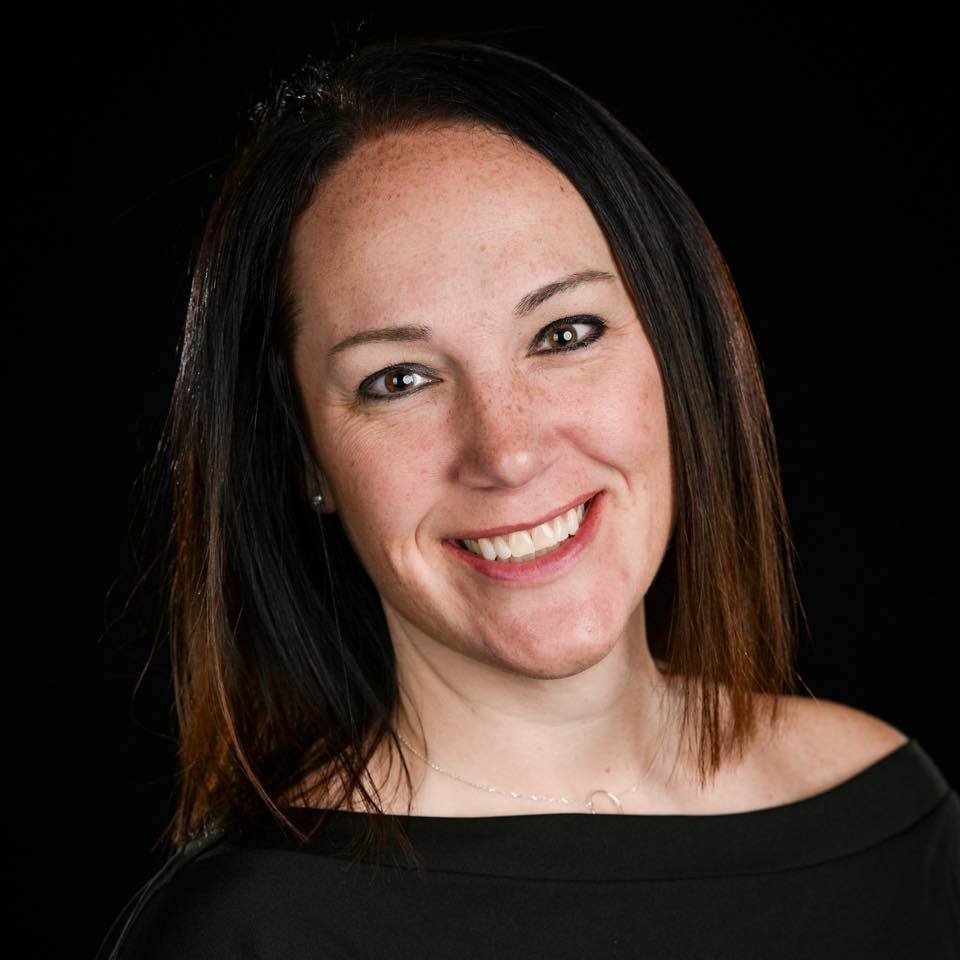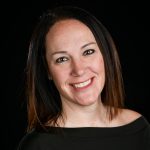 Understanding costs, timelines and risks in egg donor IVF and surrogacy is key. Too often intended parents spend tens of thousands on processes that have little chance of success. This session provides an overview of what you need to consider, what are the traps and how to plan a family building journey you can afford and be proud of
Megan Hall , Surro Connections, USA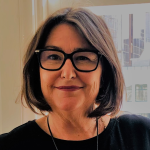 Do I need a NZ lawyer for domestic surrogacy? Does my surrogate need a lawyer? Can do we need a written  agreement and if so, is it enforceable? Who appears on the birth certificate? How does transfer of parentage work and is that the same as citizenship ? Do I need NZ legal support for international arrangements and where does the NZ lawyer fit in ?  How and when do we all get home ? Has Covid changed anything in terms of the legal process? New Zealand's most experienced surrogacy lawyer explains
Margaret Casey QC, Auckland, NZ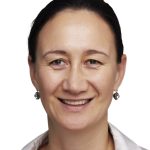 Are there tests than can check sperm quality? What if quality is poor? Can I still make embryos? If  undertaking surrogacy, can we create embryos before having matched with a surrogate? What counselling requirements do clinics have ? If I cant locate a surrogate, can I export my embryos?
Dr Olivia Stuart, Fertility Associates, Auckland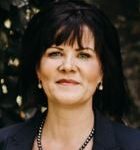 How does the altruistic Canadian surrogacy model work for foreigners? What availability is there of egg donors and surrogates? How are surrogates motivated to carry? How are they supported? Who will appear on the birth certificate? Are their enforceable contracts given it is an altruistic model
Leia Swanberg, Canadian Fertility Consultants, Cindy Wasser, Hope Springs Fertility Law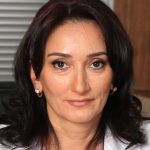 The country of Georgia is one of the few globally that offers regulated surrogacy programs to foreign heterosexual couples.  This means both intended parents go on the birth certificate. Increasing numbers of New Zealanders are engaging in such programs with their own embryos or using a donor. This session looks at recent changes in Georgian Surrogacy enrolment requirements to prove de-facto status. What embryo transfer procedures are acceptable and what are not? How surrogate mothers are selected, communication and  after-birth care; What willingness do surrogates have to get Covid vaccinated? How does the Georgian Birth – Certificate process work?
Dr Tea Charkviani,  ReproART Georgia, Jennifer Wademan, Barrister, NZ

New Zealand surrogates & donors share their journeys of carrying a child for  couples in need
Panelists:  Samantha Watkins, Stacey Gibson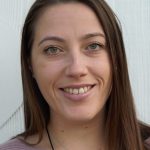 Young adults born via donor IVF or surrogacy talk about the importance of disclosure, their sense of self and how they relate to their surrogate and their own friends
Panelists:  Alice Nelson
Recent New Zealand parents who engaged in surrogacy locally or overseas share their journeys of navigating the challenges posed by Covid, travel, red tape and coping with the unknowns
Moderator: Sam Everingham
Panelists:  Cameron Owens (dad via US), James Sweetbaum (dad via US), Jennifer Wademan (Georgia expert)
Learn more about the Support we provide to the families or Intended Parents