by Olivia
---
Posted on 2021-06-07 at 23:48:51
---
As a senior intended parent case manager for CSP, Christene Anthony provides information and support to intended parents throughout the surrogacy process.
She enjoys guiding intended parents through the entire process of Creating Families®, from exploring options to matching with a surrogate, taking care of all financial and legal aspects, and participating in the pregnancy and birth.
Christene joined CSP in 2015 after working as an independent counselor with Counseling Associates, the psychological team affiliated with CSP. She assisted intended parents and surrogates in the unique relationship aspects of surrogacy, and intended parents find that experience extremely valuable while navigating surrogacy with Christene as a case manager.
Christene began her business career in 1980, focusing on marketing in the wholesale mortgage banking industry. Following her passion for helping people, she earned a Master of Arts degree in marriage and family therapy in 1989, going on to work as an elementary school and private practice counsellor.
Later, she returned to the corporate sector, working in corporate external affairs in Silicon Valley, California, specializing in philanthropy and large community volunteer projects. In the evenings, she taught English as a second language to adults from all over the world, learning about different cultures and forming many international friendships.
Outside of work, Christene loves gardening and going out dancing, and enjoys cooking for friends – although she is the first to admit that the conversation is usually much better than the food. One of her greatest joys is travel. Some of her favorite trips have been to Taiwan, South Korea, France, England, Belgium, Italy, China, Canada and Mexico. As a resident of Orange County, California, she enjoys the area's year-round access to desert, beaches and mountains.
To book a one-on-one consultation with Christine contact [email protected]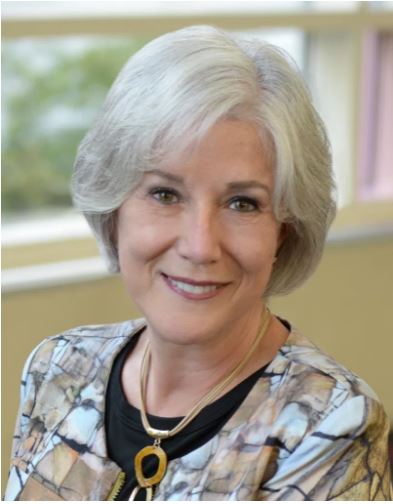 Gay dad Rodney Cruise is something of an expert on setting expectations in Co-parenting arrangements. Over the last 14 years Rodney and his Taiwanese partner Jeff have between them fathered a child via surrogacy, four via co-parenting with two lesbian couples and five further children via 'identity-release' sperm donation. For many busy professionals, co-parenting seems […]