by Olivia
---
Posted on 2020-10-29 at 01:43:34
---
Igor has lived and studied in the UK for over 12 years, studying business management and later was awarded a degree from one of the best culinary academies in the world. He pursued his passion for the culinary world for over 8 years, channeling his efforts in making people smile everyday with his gastronomical creations. Bloxham School – Cambridge Centre for Sixth Form Studies – Royal Holloway University of London – Le Cordon Bleu London
As his best friend came out to him a year ago, he since then became very passionate about LGBT+ advocacy and helping to de-stigmatize same-sex parenting. An opportunity unexpectedly appeared before him during the COVID-19 pandemic when he was looking for a new project and this was surrogacy. Without hesitation Igor knew this was his opportunity to make a difference and help the LGBT+ community with the joy of starting a family through surrogacy.
His team has been working very hard in order to expand our company internationally so we could guide all intended parents through the surrogacy journey regardless of their marital status and sexual identity while making it secure and accessible to everyone.
Igor is the very first point of contact when Intended Parents from the LGBT+ community get in touch with World Center of Baby. He aims to guide each intended parent through this incredible journey while providing his assistance during the surrogacy process by tackling each case as unique and worthy of all the attention. He is readily available to speak to all intended parents, whether they are still researching their options or have already embarked on their journey.
Complimentary One on One Consultations are available [email protected]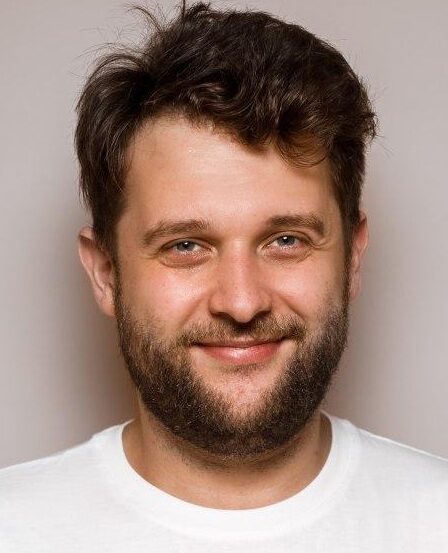 ______________________________________________________________________________ Preliminary studies from China show no evidence that if a surrogate was infected with Co-Vid-19 she would pass it on to the child she births. Additional Time Off Work for Your Surrogate Some intended parents may want their surrogate to take additional time off work or work from home. The former may incur significant […]