by Sam everingham
---
Posted on 2018-12-11 at 05:06:41
---
Lucy  is one of two Directors of Paterson & Dowding Family Lawyers & Mediators.  She has accumulated over 30 years of legal practise in  Family Law with respect to parenting, custody and children's matters, as well as financial disputes.  She is an Accredited Family Law Specialist and a nationally and locally accredited Mediator. Graduating with a Bachelor of Laws and Bachelor of Jurisprudence from the University of Western Australia, Lucy was admitted to practice in Western Australia in 1998.  Lucy has since been able to cultivate a niche practice which includes public as well as private matters having (amongst other things) acted as an Independent Children's Lawyer:
as an advocate at trial in the Family Court WA; and
as a Child representative in Care and Protection Matters dealt with in the Children's Court.
In maintaining a hybrid practice, Lucy also acts as mediator and as Chair in mediation conferences.  This enables her to embrace her desire to resolve matters quickly and in the best interests of the parties, where possible avoiding the need for further Court intervention.  Lucy's personal passion for and interest in conducting parenting matters has led to her become a guiding presence in the Perth market on matters of surrogacy, advising parties who wish to enter into any surrogacy arrangement and the relevant involvement of the Reproduction Technology Council in Western Australia. Lucy is also well experienced in advising in relation to subsequent applications for parentage orders subject to the Western Australian Surrogacy Act 2008. A prominent voice in the Perth Family Law legal community, Lucy  was again ranked in the 2018 Doyle's Guide for Western Australia as a Recommended Family & Divorce Lawyer and as a Pre-eminent Lawyer in Parenting, Custody and Children's Matters.
As a highly regarded presenter, she is often asked to Chair or sit as a panel member on complex Family Law issues relevant to the Western Australian legal profession.  She is delighted to have been asked to be a part of the upcoming Perth Surrogacy & Egg Donor Seminar, which relates to issues close to her heart.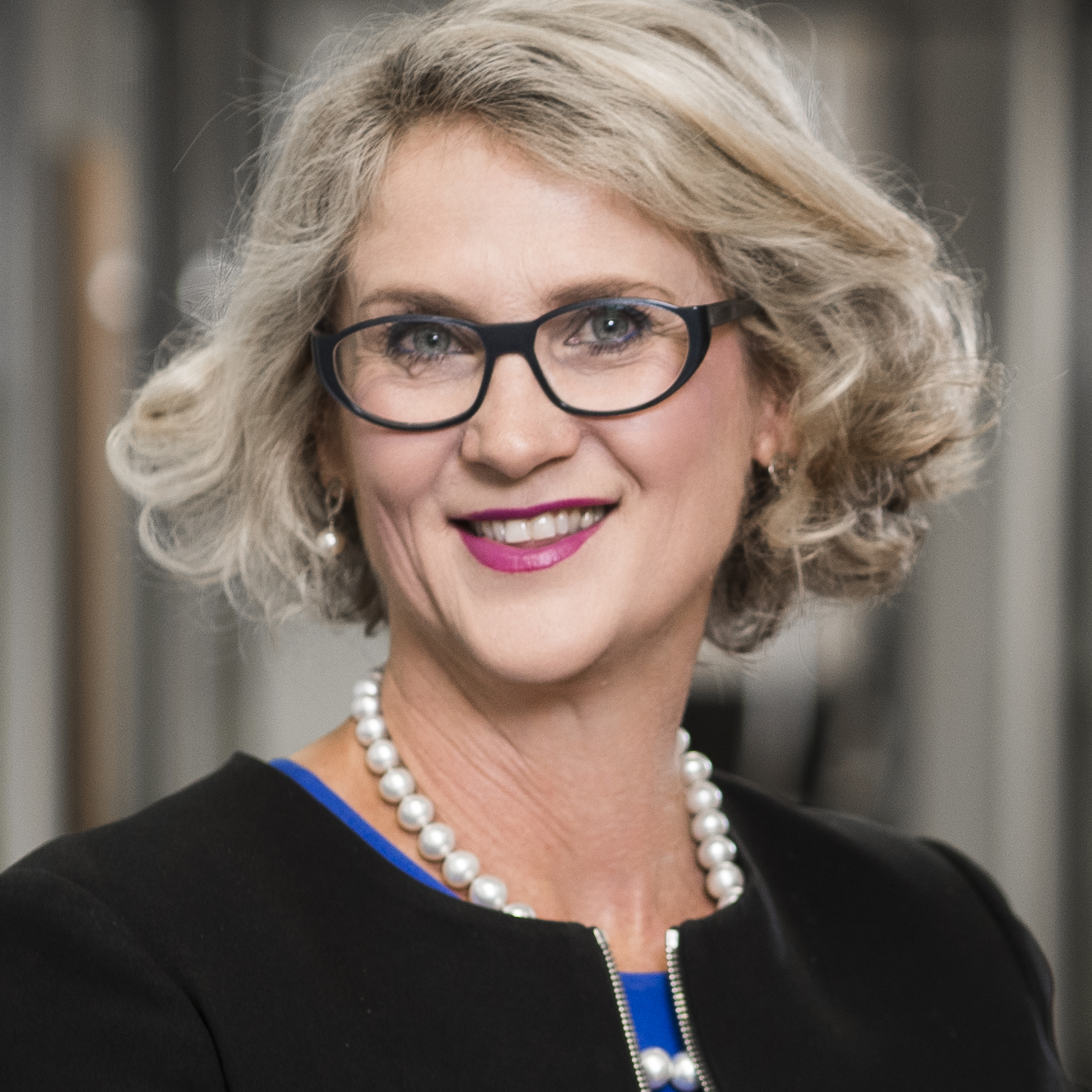 In this difficult time, Growing Families is providing an update on current travel restrictions which will impact intended parents travelling internationally for embryo creation or the birth of children. OVERSEAS TRAVEL FOR BIRTHS (updated as at 4.30pm 22 July AEST) You need to consider Whether your local authorities will allow you to leave your home […]