by Olivia
---
Posted on 2017-05-10 at 04:19:43
---
With almost 20 years of experience in family law, Monica Blizzard is an Accredited Family Law Specialist with the Law Institute of Victoria, a trained mediator and collaborative lawyer.
Monica also has expertise in surrogacy matters, having previously presented at national conferences for Surrogacy Australia and Families Thru Surrogacy.
Monica takes a holistic approach to family law and relationship matters, often inviting the assistance of psychologists, family report writers, financial experts such as accountants and financial planners and specialist taxation advice to ensure that the journey through the family law process is both efficient and cost effective.
Monica is an active member of the Law Institute of Victoria, being an Executive Committee member of the Collaborative Law Section, and of Victorian Women's Lawyers as part of the Work Practices Committee. She is also a member of the Family Law Section of the Law Council of Australia.
Complimentary One on One Consultations are Available with our expert speakers. To book your expert speaker contact them via [email protected]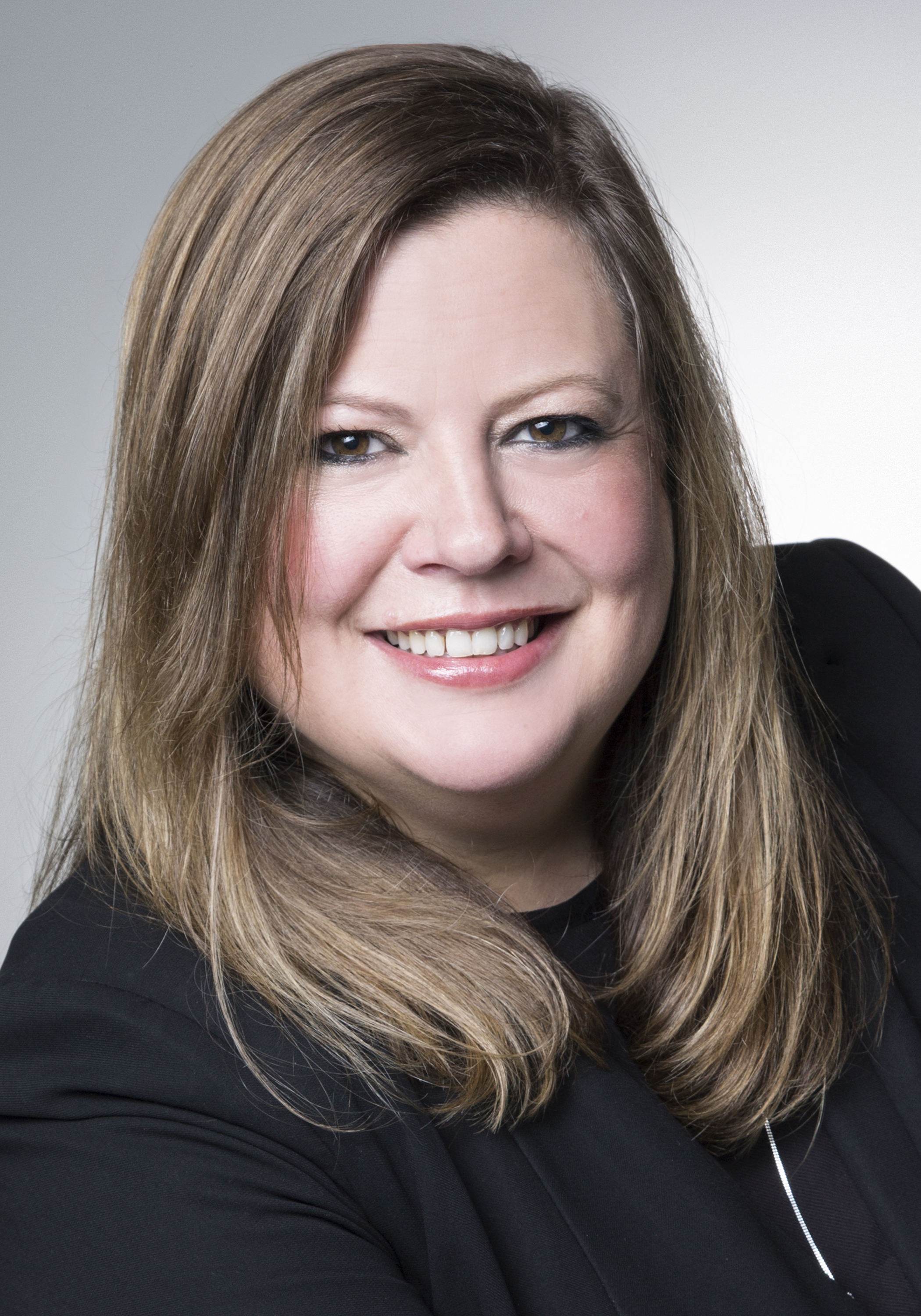 First Fertility is a global IVF and surrogacy provider with hubs in South-East Asia and Russia.Their surrogacy programs drastically reduce the costs of family-building by utilising IVF and surrogacy procedures in countries with lower professional salaries. Countries such as Russia offer significant savings on all aspects of the process . First Fertility offers Fixed cost […]