by Sam everingham
---
Posted on 2017-06-29 at 06:29:55
---
Nadine

Burger, of Ontario Canada, is a t
hree-time experienced Surrogate, and five-time Egg Donor (currently on her way to a 6th donation!), who recently joined forces with Nir Keren to co-found her own surrogacy and egg-donation agencies: SurroCanada and Gifted Eggs, both under the umbrella of the BCT Group (Babies Come True).
Being a surrogate was one of the most rewarding and empowering experiences for
Nadine
, which prompted her to make this rewarding and unique experience accessible to a growing range of individuals in Canada.
Nadine
believes every individual deserves unbiased and continuous support through the incredible adventure of parenthood. It is her mission to empower each Surrogate, Egg Donor, and Intended Parent(s), to take the authority over their experience and make well-informed decisions about their care.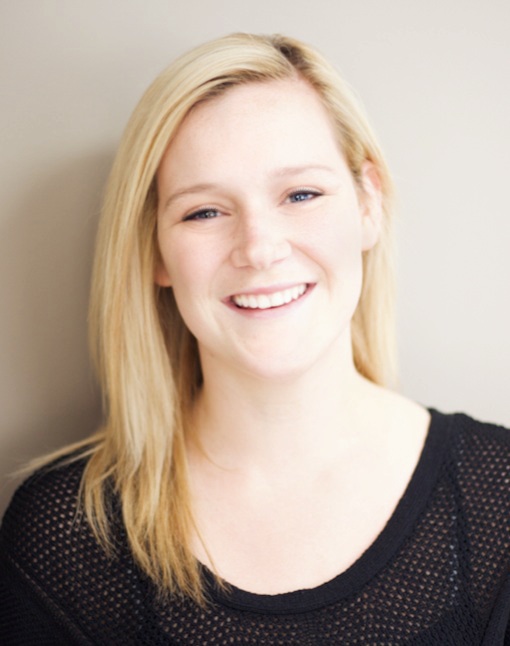 Many of us have benefited from egg donors to have a family – now its our turn to give back by becoming a sperm donor. Over the past couple of years, Australia has seen sperm donor waitlists escalate because of the pandemic. We've also seen increased demand for sperm, with increasing numbers of single women […]