by devuser
---
Posted on 2019-07-30 at 04:43:42
---
Sacha has practiced exclusively in the area of Family Law since 2009 and with nearly ten years experience is able to provide strong advice and quality representation in a range of matters including complex property and financial settlements, parenting and children's matters, de facto separation and surrogacy and fertility law.
Knowing that Family Law matters can be complex, emotional and often highly stressful, Sacha is adept at finding creative and practical solutions to help her clients reach negotiated outcomes through a range of alternative dispute resolution processes, including mediation. However, should it become necessary, Sacha has extensive experience in appearing in the Federal Circuit Court of Australia and the Family Court of Australia in both property and parenting matters.
Sacha is a NSW Law Society Accredited Specialist in Family Law.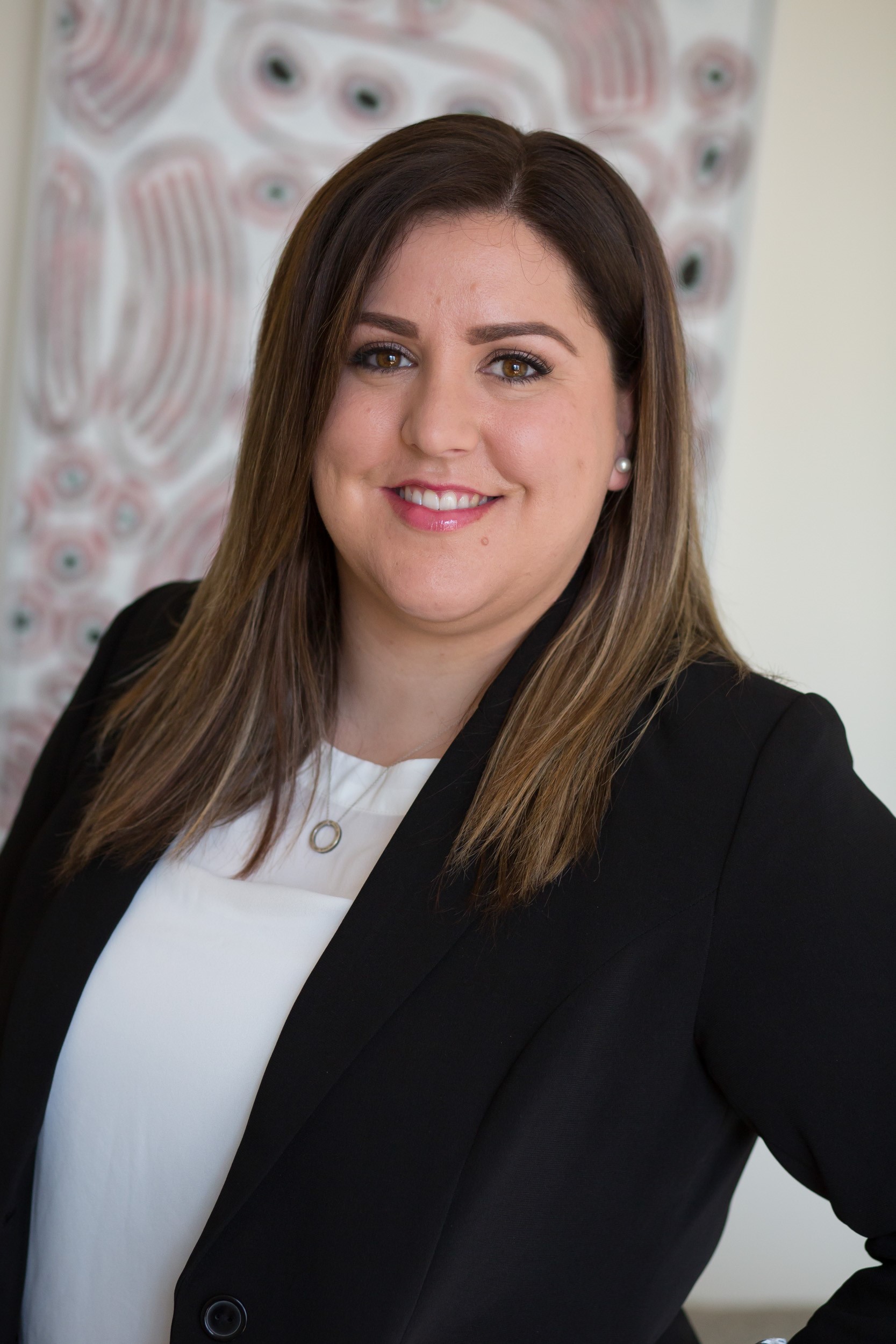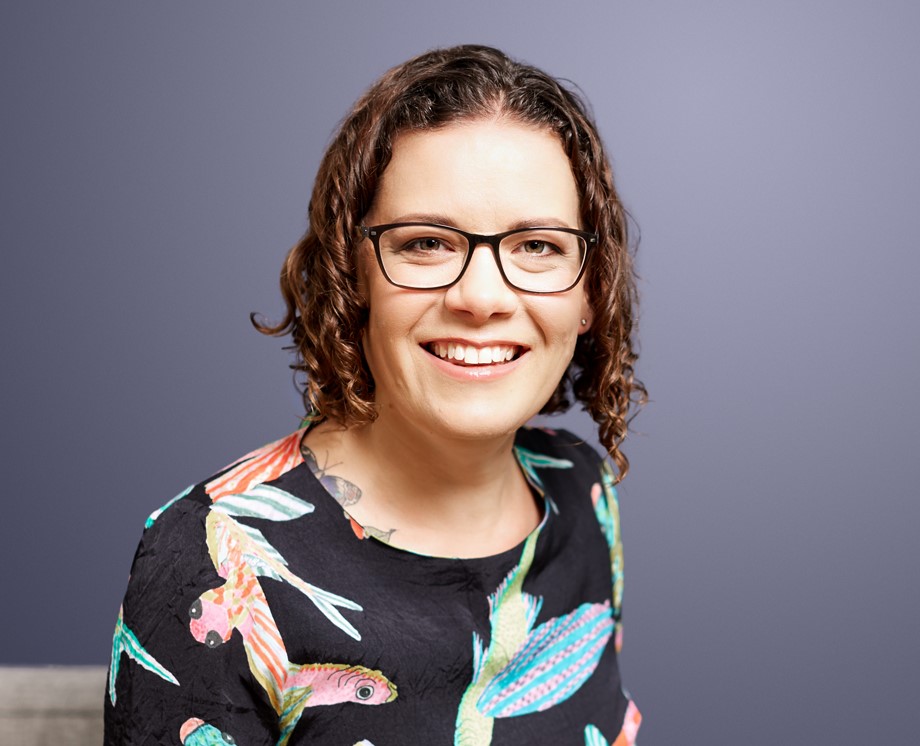 Australia's eighth annual surrogacy & donor conference for intended parents for the first time had a whole day devoted to domestic surrogacy. A record crowd of 180 intended parents attended from around the country, to network, and hear from experts, panels of surrogates, parents, egg donors, and donor-conceived children. The success of the event would […]