by Sam everingham
---
Posted on 2016-12-19 at 03:40:01
---
As the Founder & Legal Director of Worldwide Surrogacy, Vicki leads the agency with a passion for law and the family formation process. She brings over 25 years of experience practicing assisted reproductive technology law and surrogacy law to help people make their dreams of family come true—just as hers have. She and her spouse, Michelle Loris, have two sons, Sal and Nick.
‍
At Worldwide Surrogacy, Vicki is most involved in meeting new clients, giving them expert insight and one-on-one attention as they learn about and consider surrogacy and family building options. She also meets with existing clients regularly, assisting them both personally and professionally. It is very important that Intended Parents have a legal advisor as they navigate their surrogate journey, and Vicki is their legal advisor every step of the way.
Vicki has been practicing assisted reproductive technology, surrogacy, and family law for over 25 years, and serves as the Founder & Managing Partner of  Ferrara Law Group, PC.
One of Vicki's greatest achievements is the landmark decision of Raftopol v. Ramey, a Supreme Court case that created a new way to establish legal parentage in Connecticut. The case determined that an Intended Parent was granted rights to a child via a valid gestational agreement regardless of genetic connection to the child to be born to the gestational surrogate.
Vicki frequently lectures and presents as a panelist in international surrogacy conferences all over the world and was awarded the LAMBDA Award for Outstanding LGBTQ Community Service in 2016. She is a member of the Academy of Adoption and Assisted Reproduction Attorneys, the Family Law Institute of the National Gay and Lesbian Bar Association, the American Bar Association, the Connecticut Bar Association, and the Greater Bridgeport Bar Association.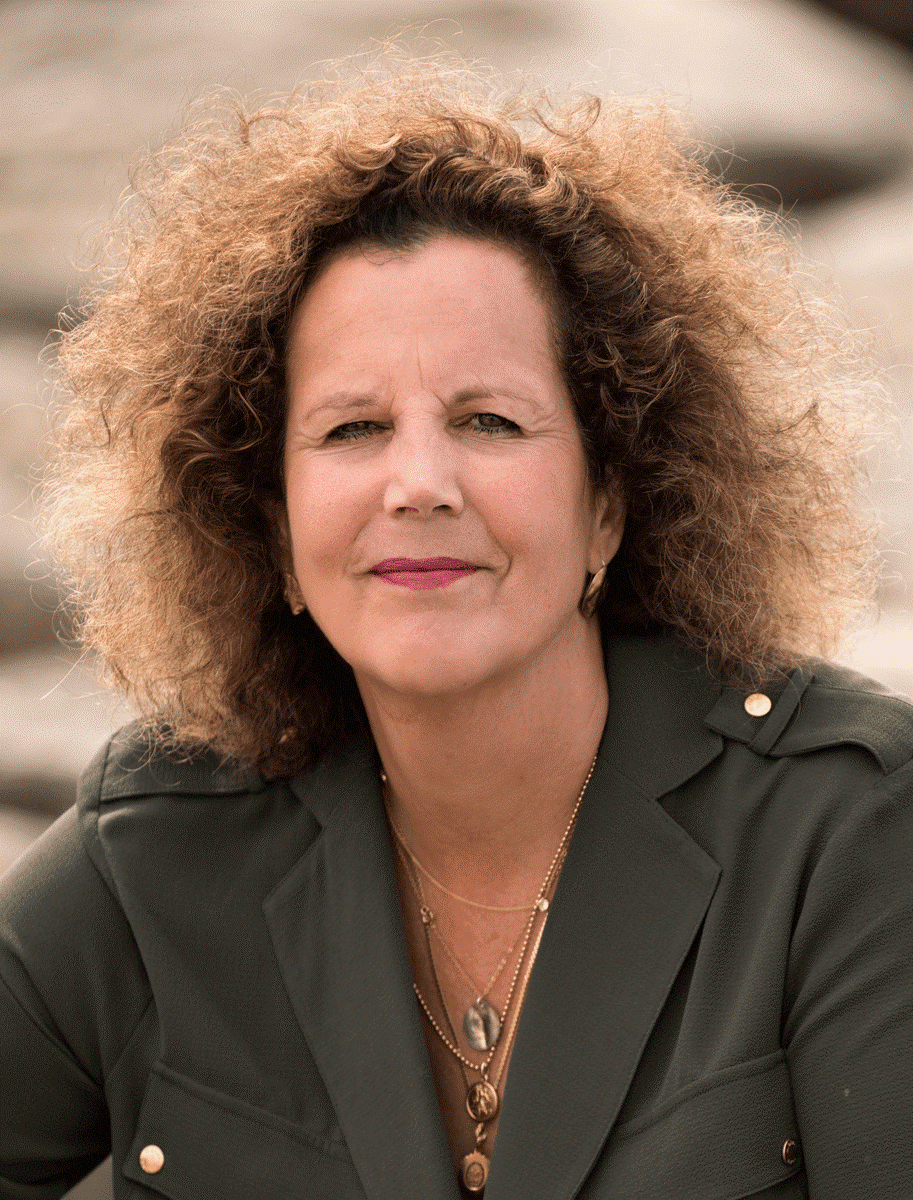 While Hong Kong, Bangkok and Sydney are popular destinations for Family Building and for a good quality IVF, increasing numbers need a surrogate and such services are harder to access. Yet a global audit of surrogacy agencies in 2018 showed China to be in the top three user nations of cross-border surrogacy globally. In the […]