Slider 1
Fertility Experts from around the world
Slider 2
Growing Families is a Not-for-Profit supporting Intended Parents and Surrogates
Slider 4
Our events promote best-practice
Surrogacy & Donor Webinar Australia
This free webinar summarises the current Egg Donor & Surrogacy options available to Australians as well as key considerations and issues to consider
There have been significant recent changes to Australian IVF clinic policies in relation to shipping sperm and embryos for surrogacy. There are also major changes to surrogacy capacity and wait times flowing from the Ukraine crisis. Join Sam Everingham as he provides answers to many questions . 
Sam Everingham, Growing Families
With Ukraine surrogacy programs in complete disarray, its vital to look carefully at what your options might be now and what the pros and cons of each are. Industry expert Sam Everingham looks at Georgia, Greece, Cyprus, Mexico, Argentina, US and Canada to summarise  the issues at play, and the factors you should consider.
Sam Everingham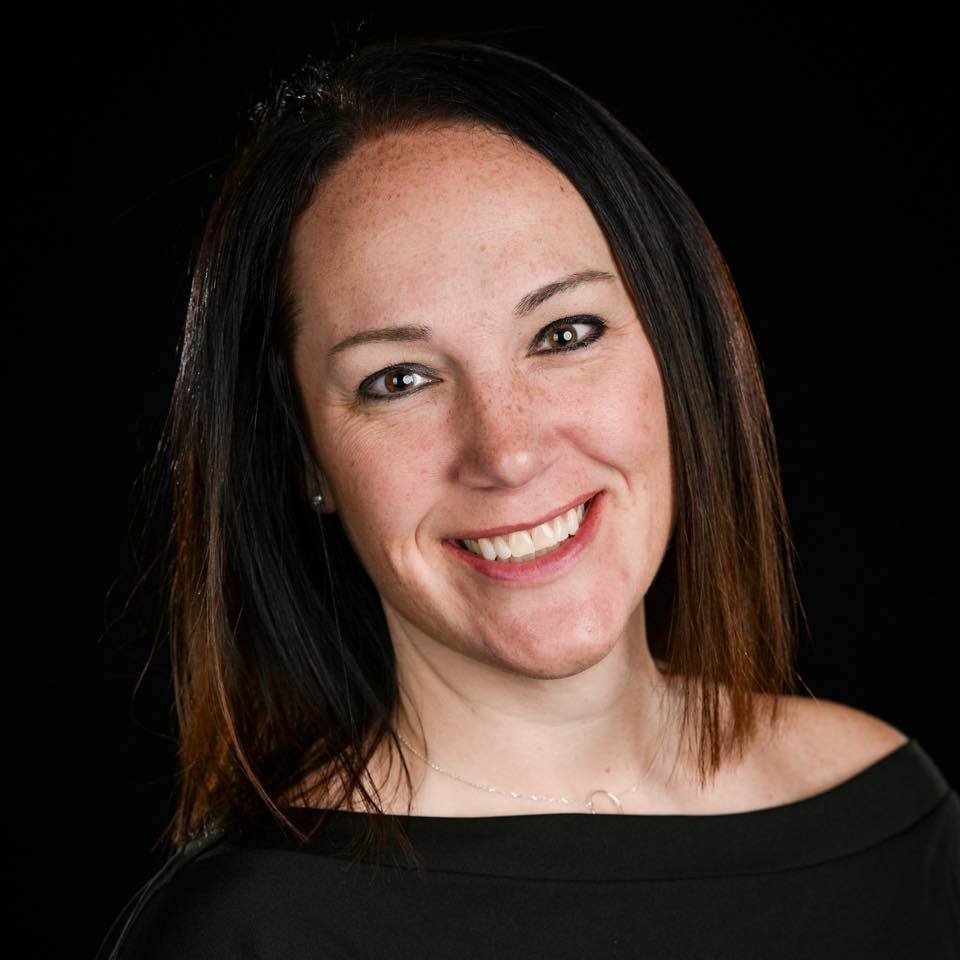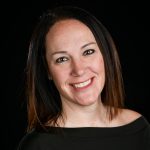 Understanding costs, timelines and risks in egg donor IVF and surrogacy is key. Too often intended parents spend tens of thousands on processes that have little chance of success. This session provides an overview of what you need to consider, what are the traps and how to plan a family building journey you can afford and be proud of
Megan Hall , Surro Connections, USA 
Learn more about the Support we provide to the families or Intended Parents