Surrogacy and Egg Donor Webinar- Auckland
Having had a very successful career for 20 years as a criminal lawyer, Cindy Wasser desperately wanted to become a mom. Her extraordinary journey through the medical and legal world of Assisted Reproductive Technologies (ART) has been published and is well known in Canada. It also led Cindy to devote her career to helping others realize the dream of parenthood. As the only fertility lawyer in Canada who is both an experienced criminal lawyer and an Intended Mom, Cindy offers expertise to her clients that is unparalleled in the industry. She understands the anxiety and stress experienced by her clients, and makes it her priority to alleviate it as much as possible. Cindy and her team at Hope Springs Fertility Law™ provide efficient and excellent service at a reasonable cost. Cindy is almost always at the forefront of government legislative reform in the area of fertility law ensuring that the rights of Intended Parents are well respected throughout Canada. When travel prohibitions were enacted as a result of Covid-19, it was Cindy who was appointed by Immigration Canada and Global Affairs to initiate legislative amendments enabling all foreign Intended Parents to enter Canada in time for the birth of their surrogate babies.
http://hopespringsfertility.com/

Contact us: [email protected]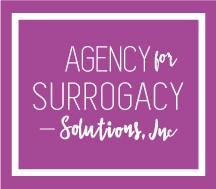 We are a full service surrogacy and egg donor agency devoted to bringing babies into the arms of loving parents. Since 2004, we have been growing families globally – without discrimination. We are known for being one of the most compassionate and professional agencies in the world. It's more than just our business, it's our passion.
Over 1000 Babies Born
The surrogacy and egg donation process, like pregnancy, can be an exciting and stressful endeavor. If you are looking for experience, caring and expertise, Agency for Surrogacy and Egg Donor Solutions, Inc. is recognized as one of the finest, most professional and caring surrogacy and egg donation agencies in the world. We are dedicated to tailoring our programs to every individual and couples specific needs while providing exceptional service with the highest level of integrity.
Contact: https://www.surrogacysolutionsinc.com/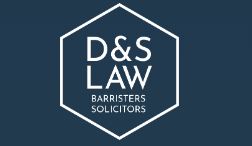 Surrogacy – both domestically in New Zealand and New Zealanders travelling internationally for surrogacy – is on the increase. Stewart has lived experience of surrogacy – having three children through surrogacy – as well as professionally, having advised and represented scores of clients, and presented at various seminars on the subject. He knows surrogacy like no other. He can assist in all aspects of surrogacy within New Zealand and for those wishing to travel internationally to engage in commercial surrogacy.  
Contact Stewart Dalley:  https://www.dslaw.nz/contact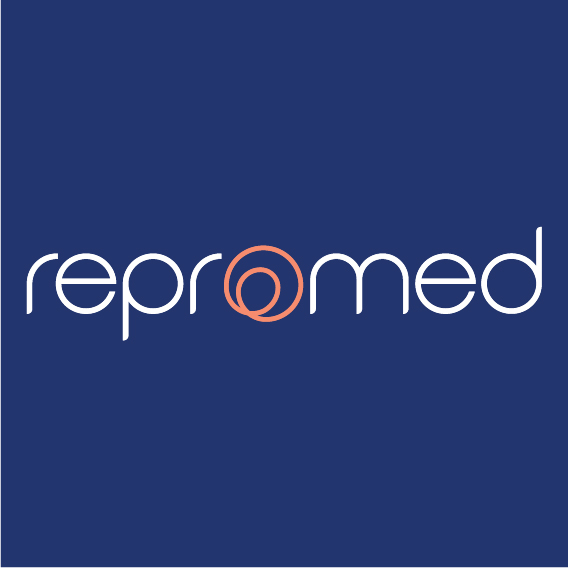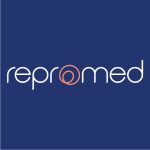 How Repromed is different
Repromed is one of New Zealand's leading fertility clinics with a difference – we provide highly personalised care for all. Fertility treatment is a fascinating process but can be daunting for first time clients. Our aim is to take the mystery away and provide simple and clear facts. We offer world-class technology and our staff are highly qualified and experienced. In fact, our service meets the highest level of independent global and national quality standards.
Every client is unique and we are passionate about finding the best solution that meets your individual needs. Our clients choose us for our professional expertise and success rates, but also the personalised care and discretion we provide.
Contact Us
Free Phone:        0800 483 105
Phone:  09 524 1232

At San Diego Fertility Center® (SDFC) we have been creating miracles every day since 1989. We are one of the most experienced fertility centers in the United States, particularly with international clients. We have many years of experience working within international guidelines of multiple countries. We have a team of 5 partner doctors and over 100 staff all working diligently to make your dreams come true. We value a team approach. Our belief is that a group of qualified individuals working together towards a common cause is able to achieve far more than those individuals working separately. This extraordinary team of fertility doctors and professionals collaborate frequently with the goal of providing the best fertility care for each client. Formal daily team conferences are held where each client is discussed and valued input from nurses, embryologists and doctors is melded into a comprehensive treatment plan with the best recommendations for you, our client.
Fertility treatments are advancing at an astonishing pace. Through our research and collaboration with various partners in the industry, we are able to keep our practice firmly in the forefront of advances.
https://www.sdfertility.com/#
Contact us: +1858 794 6363