USA / EUROPE
MRKH FAMILY BUILDING WEBINAR
Date: 30 April 2023
Join us for a two hour webinar for women with MRKH and their families who are engaged in or contemplating surrogacy to build their family.
Supported by MRKH Connect and Beautiful You MRKH Foundation who provide authoritative, unbiased information for women with MRKH and their families.
This webinar will cover both independent and agency managed egg donor and surrogacy arrangements covering surrogacy options, costs and considerations in Europe, North America and South America.
As an intended parent, take the opportunity to learn and share stories with each other.
Join us for an interactive 'Ask Me Anything' Webinar
Sunday 30 April
9.00am (Pacific Daylight Time, Los Angeles)
12 Midday (Eastern Daylight Time, New York)
5.00pm (BST) UK
Zoom UD$15
Ticket Includes:
Tickets include a recording of the event.
Women with MRKH
Supporters of women with MRKH
Learn from Experts & parents completed or engaged in Surrogacy
Understand the latest issues in surrogacy globally
MRKH Connect was founded in 2014 by Kelly and Janet. MRKH Connect women with MRKH to find others to really connect with. Having the courage to find someone with MRKH is hard, finding someone in the same location or the same age is even harder.
The Beautiful You MRKH Foundation supports and empowers women with MRKH to feel beautiful, just as they are. Beautiful You MRKH support for MRKH.
"We started the Beautiful You MRKH Foundation because we survived the devastating diagnosis of MRKH; fought hard battles with ourselves and others as we accepted our diagnoses; and emerged as strong, determined, resilient and deeply caring women who understand and accept you just as you are–beautifully, perfectly, exquisitely you." Amy C. Lossie
SOME OF THE SEVEN SPEAKERS INCLUDE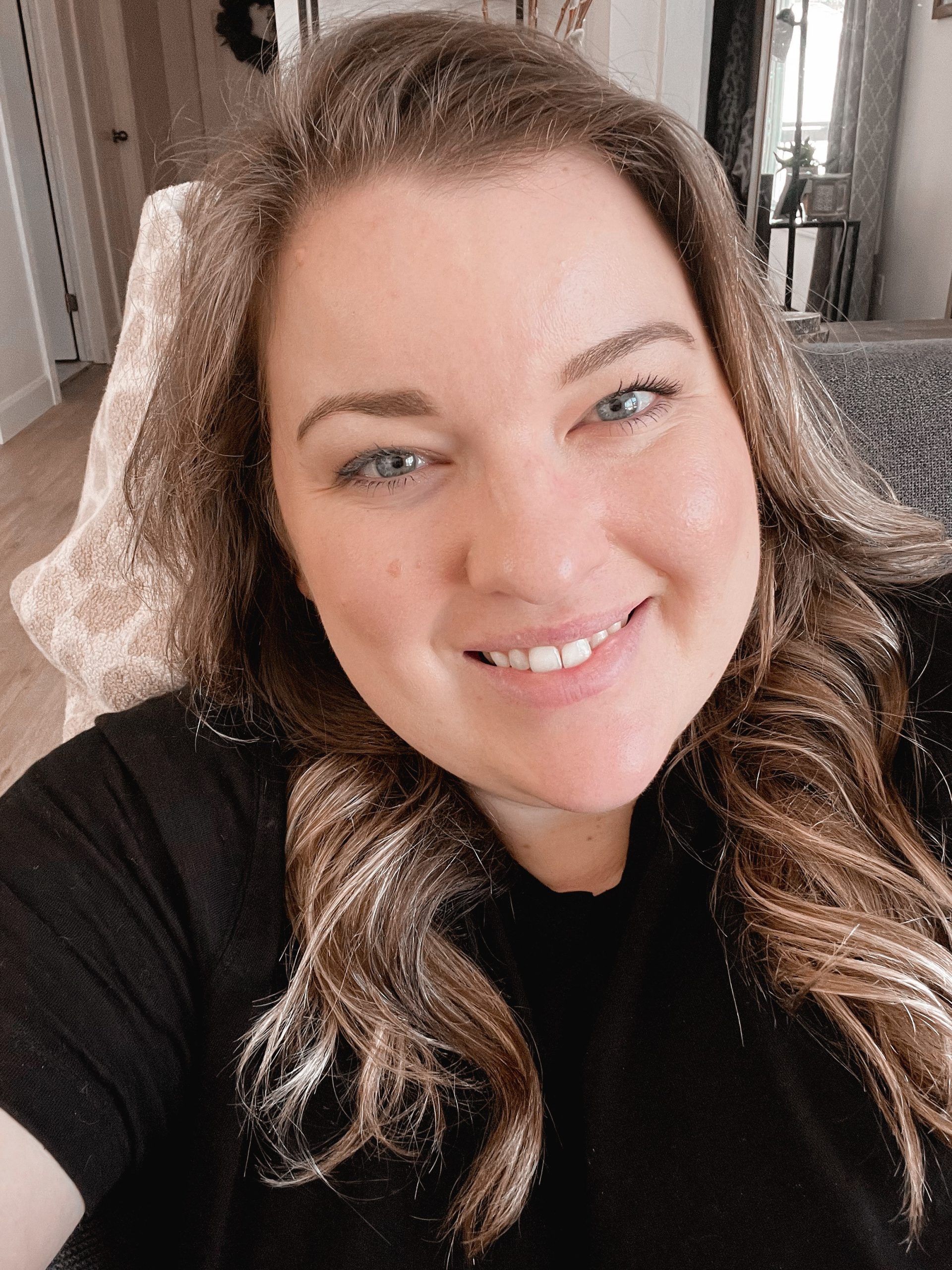 Brianna Brinson, Intended Parent, Canada
Brianna was diagnosed with MRKH at 16. In 2021 she completed her first round of IVF, which resulted in 5 euploid embryos, which were unfortunately unsuccessful. To say that her journey has been a rollercoaster is an absolute understatement. Brianna has just finished here second round of IVF and is waiting on a final embryo report. Brianna is just as determined as ever to become a mum.


Sam Everingham
Founder, Growing Families,
Sam has become one of the globe's foremost commentators and researchers on donor & surrogacy trends and capacity. Through conferences, seminars and consulting he has assisted over a thousand singles and couples to plan safe and reliable routes to building families through surrogacy & donor IVF.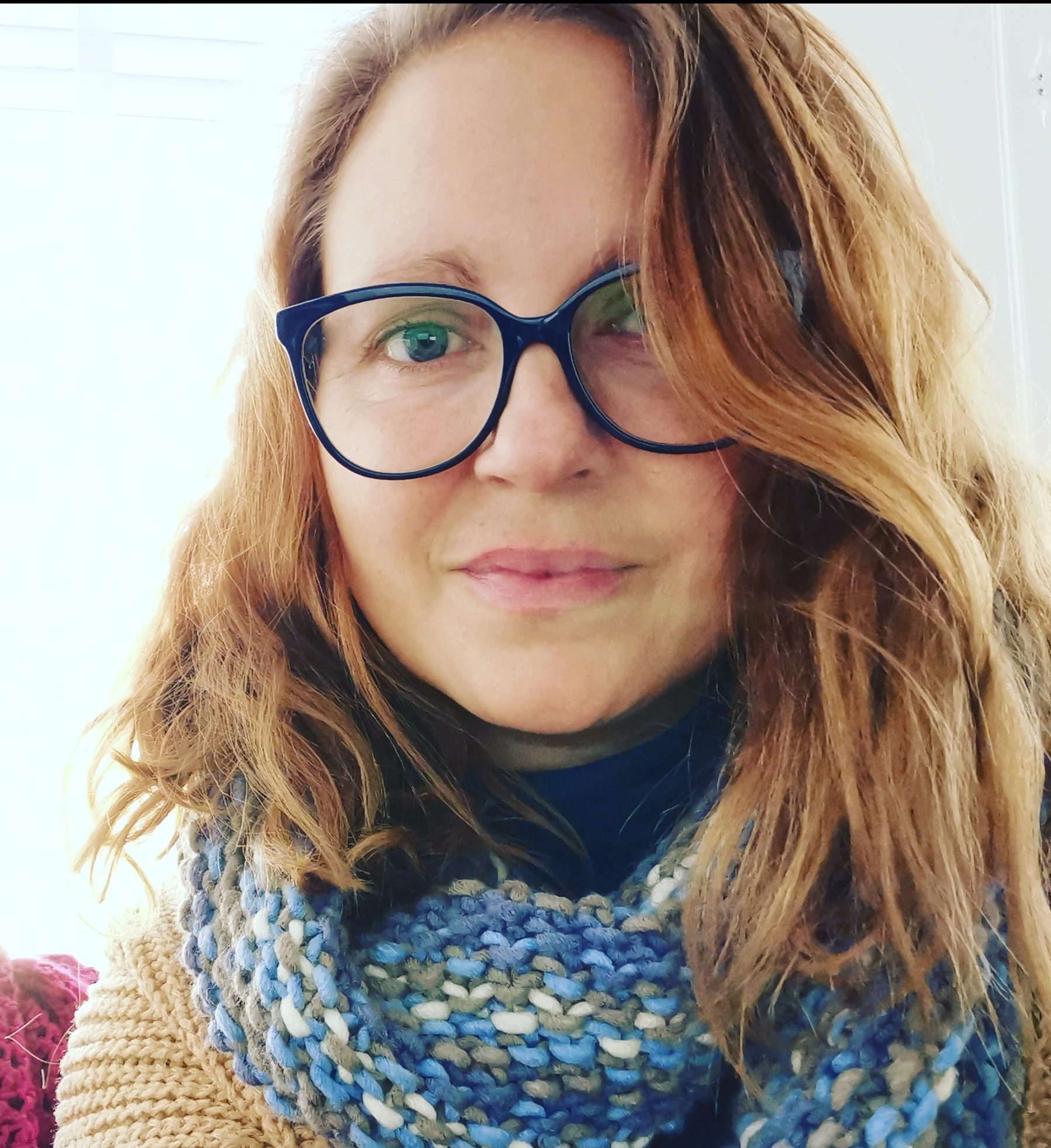 Mary Rothery, Mother, United Kingdom
Mary is a mother to one daughter through gestational surrogacy. After being diagnosed with MRKH at the age of 18 Mary believed she'd never be the mum she longed to become. Aged 28, Mary and her husband decided to pursue surrogacy.
Growing Families have 11 years of experience supporting over 3000 singles and couples engaging in international donor and surrogacy arrangements.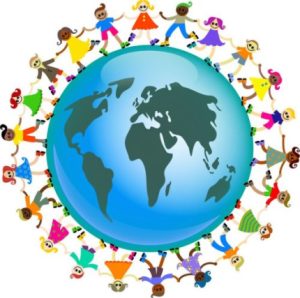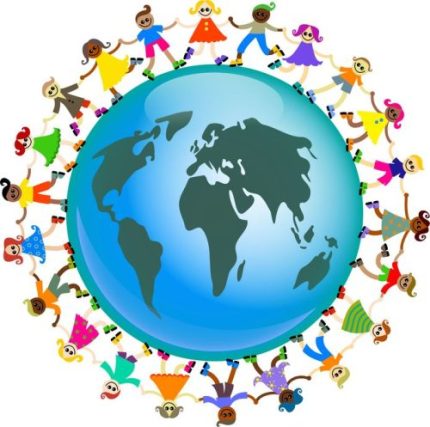 Agenda
15 Minute Session
Planning For Family
How to find surrogates and where to start with the whole process. Timelines vary immensely depending on a range of factors. Understand what jurisdictions currently offer legal surrogacy pathways, costs, eligibility, risks, and match times to help you set expectations,
Sam Everingham, Growing Families
15 Minute Session
IVF Considerations for MRKH Patients
Considerations in stimulation protocols, egg retrieval and embryo creation & factors impacting success
Reproductive Endocrinologist, TBC
15 Minute Session + 15 min Q&A
Surrogate Screening & Support
Pros and cons of independent vs agency-managed surrogacy. Working with family members, friends and previously unknown surrogates; matching, honest communication; managing the hurdles

Lisa Stark-Hughes, USA
45 Minute Session
MRKH Parent – 'Ask Me Anything' Panel
Women with MRKH who have engaged in surrogacy discuss their journeys, discuss the impact on them and their family of independent or agency-managed surrogacy options and how they accessed support
Hannah Skanne, Sweden; Brianne Brinson, Canada; Mary Rothery, UK, Natalia Kosturski, Bulgaria.Hayley Roberts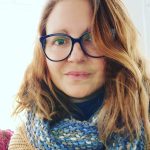 Mary Rothery UK MRKH Mum via altruistic surrogacy
View Profile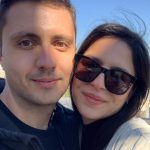 Natalia & Vasil Kosturski Bulgarian IPs engaging in Georgia
View Profile

Sam Everingham Global Expert & Growing Families Director
View Profile