PERTH SEMINAR
Fulfilling Your Family Building Dream
Date: 2 November 2023
For an individual or couple considering parenthood, navigating the family-building process with donors and/or surrogates can be an overwhelming experience.
Add recent global changes, COVID, the Ukraine war, the closure of Georgia, the closure of Greece largest clinic along with an increase in demand for fertility assisted babies. All has led to changes in family-building programs availability, costs, and risks.
This seminar navigates the post-landscape, discussing the reliable options in a changing world. Now, it is more important than ever to be aware of potential risks and challenges, as well as how service providers are addressing these!
Join us for an interactive 'Ask Me Anything' seminar
Thursday 2 November
6.00pm to 9.30pm
Novotel Perth Langley, 221 Adelaide Terrace
What You Will Learn!
A global program of experts, doctors, surrogates, donors, and parents will discuss Donor IVF, Surrogacy and Egg Donor Options in Australia and abroad.
Our events are curated to provide the most up-to date information for those starting or on a family building surrogacy / donor journey.
The interactive seminar format provides advice, introductions and answers to questions, no matter where you are in your journey. We cover steps on how to first engagement with professional service providers to taking your baby home.
This event will guide you on:
Surrogacy & Egg Donor Options by Country
Medical & Donor Considerations
Legal Issues
Feedbck from recent Parents
One-on-One Consultations:
Included with your ticket is the opportunity to arrange meetings with as many experts from the seminar as you like. Read the profiles on each of our speakers and email us to arrange your consultation meetings.
SPEAKERS
Leaders in their Fields Providing Information on Assisted Reproduction, Surrogacy,
Egg Donation and Legal Process
Dr. Cristin C. Slater is a board certified reproductive endocrinologist and infertility specialist. She is very dedicated to her medical practice and has a passion for helping her patients achieve their goal of having a family.
Dr Cristin C. Slater, Idaho Center for Reproductive Medicine, USA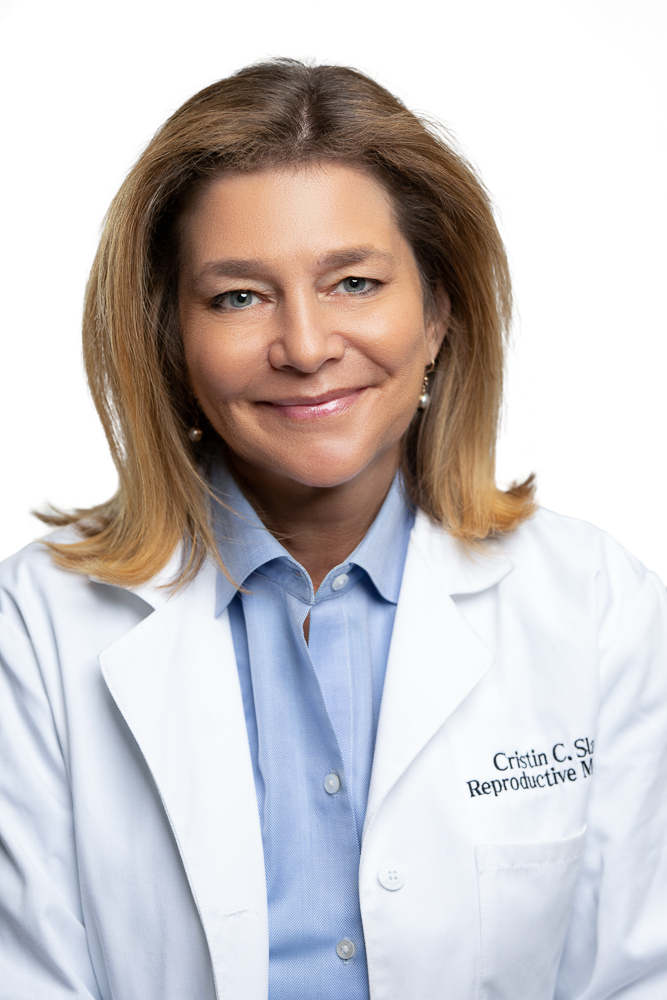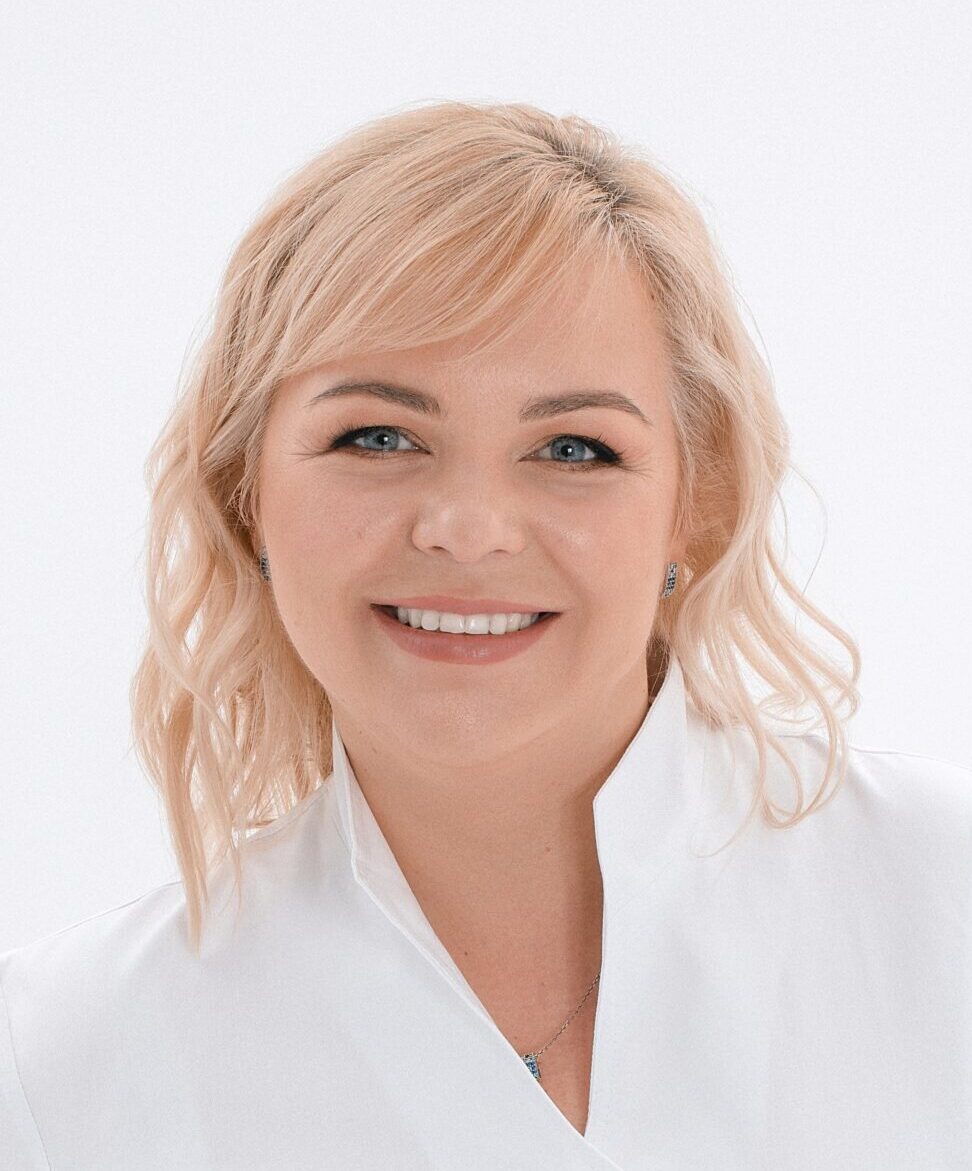 Dr Uliana coordinated the ground-breaking first international IVF procedure in Ukraine. Dr. Uliana has over 12 years' IVF experience, performed over 5000 cycles, treated patients from 36 countries and has clinics all over the world.
Dr. Uliana Dorofeyeva, Medical Director, Ovogene
Tamari initially ran programs solely in Georgia, recently opening a groundbreaking surrogacy and donor program in Argentina.
Tamari Kachlishvili, Global Surrogacy Consulting, Argentina
Date: Thursday 2 November 2023
Time: 6.00pm to 9.30pm
Location: Novotel Perth Langley
Tickets: $30 + GST
Ticket price includes; one-on-one consultation with expert providers post event, lunch, afternoon tea, and complimentary networking drinks and nibbles. The networking drinks provide an opportunity to freely talk with all expert speakers, donor, surrogates, recent parents and children.
Growing Families have 11 years of experience supporting over 3000 singles and couples engaging in international donor and surrogacy arrangements.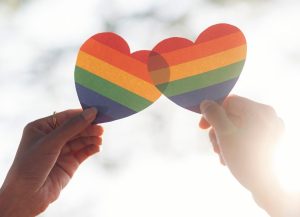 Who should attend this Seminar
Understand how age affects IVF success rates, when you should be considering a donor & what options are available at home and abroad
Understand why the Ukraine is now a dangerous option for surrogacy
Learn about embryo shipping options, costs and risks
Understand the destinations that allow gay couples and singles to engage in surrogacy
Learn about egg donor selection and what you should consider before making your decision
Understand the legal & practical issues around travel, birth certificates and parentage
Understand the process of using donor eggs or sperm
Understand which jurisdictions allow a single person to engage in surrogacy
Connect with single parents who have been on this journey
Healthcare Professionals:
With an interest in third-party reproduction and patient journeys
Wanting to learn how best to support donors, surrogates or intended parents
Agenda & Speakers 2023
6.00 – 6.20pm
Surrogacy & Donor Options by Country
An introduction to the current state of the landscape in regard to domestic and overseas options for egg donor IVF and surrogacy
Sam Everingham, Founder, Growing Families
6.20 – 6.40pm
International Donor Options
Discussing the process on how to make embryos, embryo grading, testing and surrogate preparation to maximise success rates. Includes the opportunity to ask questions.
Dr. Uliana Dorofeyeva, International Fertility Group,
6.40 – 7.20pm
Surrogacy Experts – Ask Me Anything Panel
Expert Service providers give an update on the latest trends and emerging issues for programs in the US, Colombia, Argentina and Canada
Tamari Kachlishvili, Surrogacy Consulting, (Argentina) ; Cindy Wasser, Canada Steven Swanepoel Tammuz (Colombia) Kristen Hansen, Simple Surrogacy (USA);
7.20 – 7.35pm
Good Ingredients – Making Strong Embryos
Medical considerations & screening for egg and sperm providers. What can IVF specialists do to assess Sperm & egg quality prior to IVF? What impact does age have? What other factors affect sperm or egg quality? What can I do to improve quality?
Dr. Cristin C. Slater, ICRM USA; Xiomara Hernandez, ICRM, USA
7.35 – 7.50pm
Medical Screening of International Donors & Surrogates
Why is medical screening so important? What is best practice in regard to surrogate medical screening? What are the typical issues that are red flags/ rule out a surrogate or donor? Are 'mock' cycles recommended prior to surrogacy embryo transfers
Dr Clifford Librach, Create IVF Canada
7.50 – 8.20pm
FOOD & DRINKS
The perfect time to talk with service providers, the presenters you have just heard from and others on a similar journey to you.
8.20 – 8.30pm
WA Law Reform
What changes has WA agreed to implement to provide better access to surrogacy for its citizens? When will changes be implemented? What are the implications?.
Includes questions from the audience.
Marty Kavanagh, Kavanagh Lawyers Perth
8.30 – 9.10pm
Parent' Panel
Hear from recent parents who engaged with surrogates locally or abroad. They will discuss their decision-making process, surrogate relationships, disclosure to family, cultural barriers, hurdles, costs and advice.
Paul Hadfield (dad via US) Steven Swanepoel(Dad via Colombia) Michael Thomas (via Canada) tbc (mum via Australia)
9.10 – 9.30pm
NETWORKING DRINKS & NIBBLES
The perfect time to talk with service providers, the presenters you have just heard from and others on a similar journey to you.
Why You Should Attend Even If You Have Been Before:
Surrogacy & Donor options, wait times and agency capacity change regularly given the high demand. Our events focus on providing the latest information and updates. We constantly review feedback on agencies, risks and other hurdles to allow you to better plan.
So, no matter where you are in your family building journey, these events provide essential updated information + an opportunity to talk with recent parents.
Family Members Sharing Their Stories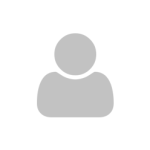 Kareena Teen daughter of gay dads
View Profile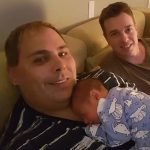 Michael Thomas Dad via Canada
View Profile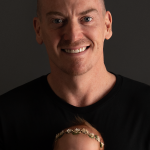 Paul Hadfield Dad via USA
View Profile