Slider 1
Fertility Experts from around the world
Slider 2
Growing Families is a Not-for-Profit supporting Intended Parents and Surrogates
Slider 4
Our events promote best-practice
Slider 3
Run by parents for intended parents
Surrogacy & Donor Options for All -Ireland-Dublin
Royal Marine Hotel, Marine Rd, Dun Laoghaire, Dublin A96K063
FINAL RELEASE OF TICKETS
The Dublin venue has provided a larger room, allowing us to release 20 more tickets for Saturday
Learn what the IVF, donor and surrogacy processes really look like.   
Parents will share their lived experience and how to survive the unexpected hurdles. 
Based on ten years experience supporting hundreds of  singles and couples engaging in cross-border donor and surrogacy arrangements
This event will guide you on
What countries are safe and legal to locate an egg donor or surrogate
cost-effective options
Covid vaccination best practice for donors, surrogates and intended parents
The availability of fixed cost (guarantee) programs
Ideal characteristics of donors and surrogates 
migration 
Tickets:  
Face-to-face from  EU 30 per person including all catering
Protecting Your Health
To ensure the safest conference experience,  presenters, staff, and attendees need to be fully vaccinated. Attendees may also be required to follow additional safety protocols, including wearing masks

What are the key considerations in Donor IVF or surrogacy?? How can you ensure you have the mental energy and strength to navigate this pathway? What are the pros and cons of various options? What risks do you need to plan for upfront? 
Sam Everingham, Growing Families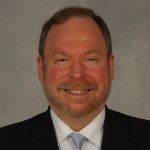 Whether you are using your own or donor eggs, this session will clarify the factors that affect egg & sperm quality and what can maximise success. Explains the latest thinking in Embryo screening/ PGT-A testing.
Dr Clifford Librach, Create IVF, Canada
The US has the best surrogate screening and matching protocols of any country offering surrogacy. However the quality of screening and matching can differ. It is vital to understand why this is, how screening processes and match times differ and how intended parent preferences impact this
Edvin Fogelmark, Hatch Egg Donation & Surrogacy, USA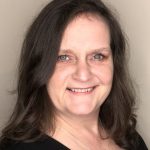 Many women harbour unresolved grief around their infertility. Moving on from using  your own eggs can be a difficult decision. This session features the lived experience of three  woman and how they 'moved on' mentally to allow them to have the family they dreamed of.
Moderator: Roisin Venables, Irish Infertility Counsellors Association
Panelists: Audrey Kealy; Sharon Thompson, Aisling Hillick
Poonam Jain is a migration agent with over a decades experiecne specaulisng in international surrogacy cases. She knows how to ensure paperwork is streamlined whether you are engaging in tried and tested or newer surrogacy destinations. She works closely with Irish surrogacy lawyers and talks here about the factors to consider and how your lawyer and migration agent can assist
Poonam Jain, ISAPL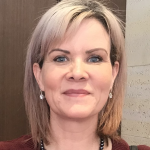 Canada has similar surrogacy rules to the UK, with some important differences. There are more surrogates available and Intended parents go on the birth certificate immediately in many provinces. However Canada is not for everyone. This session talks about the mindset of the typical Canadian surrogate, how they are supported and what to expect as IPs
Leia Swanberg, Canadian Fertility Consulting, Cindy Wasser, Hope Springs Fertility Law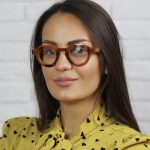 What are the rules around which countries can accept embryos? What other countries can couples consider if they have donor embryos in Ukraine? What about if they used their own genetic material?  What shipping costs should be considered? What paperwork is required?
Olga Pysana, World Center of Baby,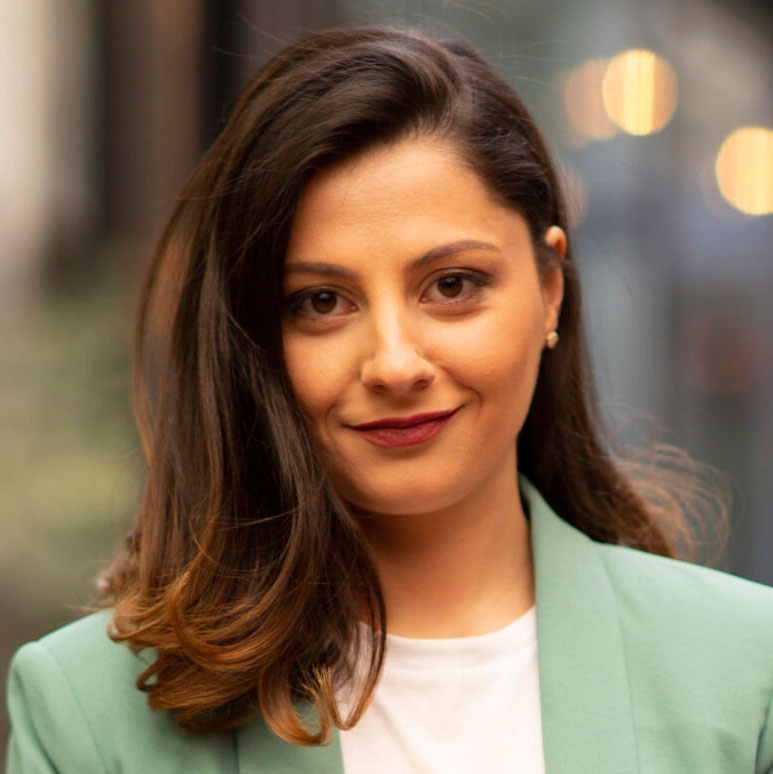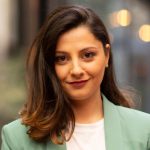 What are the options in Georgia for heterosexual couples? What about Cyprus for gay singles, couples and heterosexaul couples who used an anonymous donor?
Naia Adamia, Be Parent, Georgia, Stephanie Martin, Be Parent Cyprus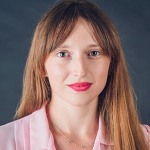 Many intended parents who were considering Ukraine are now looking at similarly priced programs in Georgia, given it also provides a legally regulated system. But can Georgia cope with the influx of demand & what risk does Russia pose?
Natia Janadze, ReproART Georgia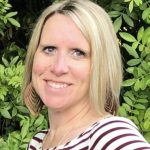 Am I unfairly exploiting someone else's reproductive capabilities? Surrogate and donors from the US, Canada, and Georgia discuss their motivations, needs and relationships with recipients
Moderator: Roisin Venables
Panelists:  Megi Sirginava (Georgia)  Amanda Poston (US) Meghan Schiewe (Canada)
Parents who successfully engaged  in donor or surrogacy journeys in Canada, UK  or Georgia share their experiences, the ups and downs and their recommendations for those considering the same journey.
Panelists: Molly Tierney (mum via Canada); Emma Scott (mum via Georgia) Jason Kenny (dad via Canada); Neil McDonagh (dad via Ireland/UK) 
Parents via Surrogacy or Egg donation discuss concerns about bonding with an non-genetic child, when and how they talked to their kids about where they came from, what resources they used, what worked and what didn't
Learn more about the Support we provide to the families or Intended Parents