Slider 1
Fertility Experts from around the world
Slider 2
Growing Families is a charity supporting Intended Parents and Surrogates
Slider 4
Our events promote best-practice
Slider 3
Run by parents for intended parents
Surrogacy and Egg Donation Conferernce- Melbourne
Hawthorn Arts Centre, 300 Burwood Rd, Hawthorn
This event is a chance for intended parents, parents and experts to network, share stories and learn from each other.  Learn what the IVF, donor and surrogacy processes really looks like in Australia and internationally.   Parents will join our popular 'tell-all' panel to explore how expectations can differ and how to survive the unexpected hurdles. 
This event will guide you on : 
Crucial decision-making on providers and destinations
Risks and how to avoid them
Donor options
Costs
Legal issues
Parents recent experiences
Face to Face Tickets Only
Email us at [email protected] if you have any questions. 
Protecting Your Health
To ensure the safest conference experience,  presenters, staff, attendees need to be fully vaccinated and should carry a full vaccination certificate or a doctor certificate for those who can't be vaccinated due to health reasons. Attendees may also be required to follow additional safety protocols, including wearing mask

When you are placing significant emotional and financial investment in family-building, you deserve to know the current reality. What is the evidence of vaccination in pregnancy? Why are  surrogates refusing vaccination? Can I specify this? What is the impact on wait times? In non-English-speaking contexts, can I have an independent relationship with my surrogate? Why has Colombia  run out of capacity?  What is going on in Canada & the US? 
Sam Everingham provides answers to many of the questions agencies wont tell you. 
Sam Everingham, Growing Families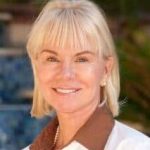 US IVF clinics have significantly higher live birth rates with donor eggs than here in Australia. What is different about the US that might explain these differences? What work-up is typically done prior to an IVF cycle by US clinics? Do Australian & US IVF doctors collaborate on treatments?
Dr Lauri Arnold, California Center for Reproductive Medicine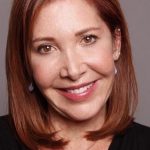 The Fertility Agency has been assisting Australians with US surrogacy journeys for many years. What are the factors that attract surrogates to work with one agency over another. What sorts of match times should you expect? What are the support expectations of US surrogates. Here they outline how best they and you can support your surrogate,; what are the typical hurdles and how they can be overcome
Lauri De Brito & Kathryn Kaycoff, The Fertility Agency, California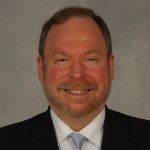 Create is Canada's largest and most experienced IVF clinic in relation to managing international patient IVF cycles. This talk covers what to consider in selecting an egg donor and at what stage intended parents should be considering donor eggs if their own embryos are not successful.
Dr Cifford Librach, Create IVF, Canada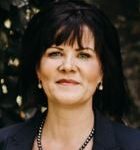 Canada has similar surrogacy rules to Australia, with some importaqnt differences. There are a lot more surrogates available and Intended parents go on the birth certificate immediately in many provinces. However Canada is not for everyone. Leia Swanberg has been a surrogate herself and now runs Canada's largest agency. She talks about the mindset of the typical Canadian surrogate, how they are supported and what to expect as IPs
Leia Swanberg, Canadian Fertility Consulting, Cindy Wasser, Hope Springs Fertility Law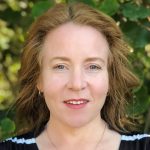 Are surrogacy agreements and contracts binding? If I am engaging with an egg donor, do I need a legal contract? For international surrogacy, can an Australian lawyer review contracts? What is my legal status ? Is there a court process in Australia? 
Sarah Bevan, Sarah Bevan lawyers, Sydney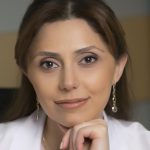 Increasingly intended parents are looking at ways to reduce international travel in family building. Many are choosing to ship embryos or sperm to avoid the need to travel. How safe is such shipping? Are success rates impacted by using frozen embryos? An IVF specialist from one of Georgia's leading agencies explains the issues
Dr Tamar Barbakadze, Natia Janadze ReproART Georgia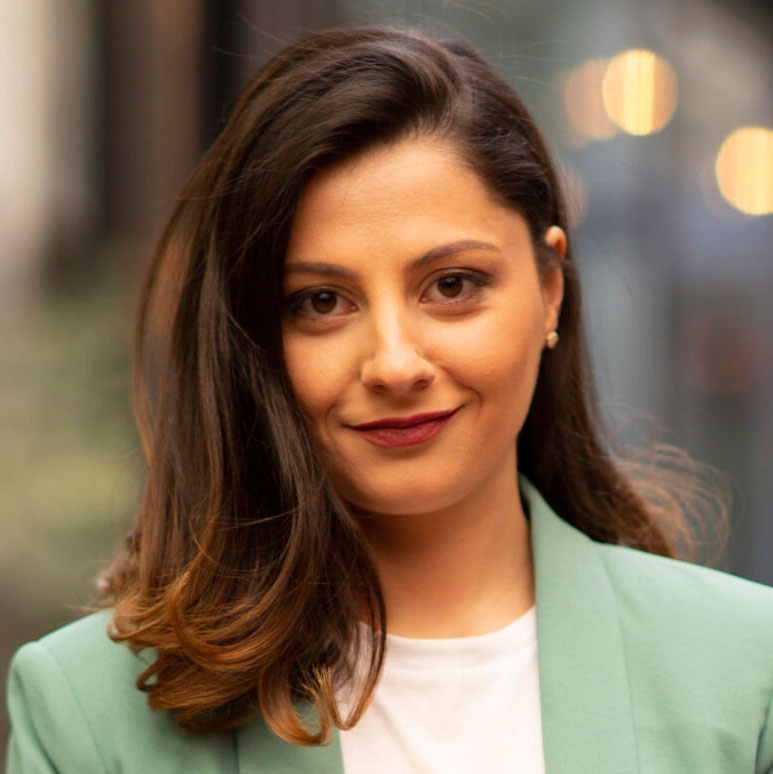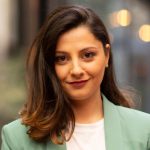 Many intended parents engage with surrogates in non-English speaking countries. This means placing far more trust in your surrogacy agency as a communication conduit. What kind of expectations do such surrogates have around a relationship with IPS? What regularity of contact should you expect ? Can you use Google translate and social media to keep in touch? What are the pitfalls?
Naia Adamia, Be Parent, Georgia/Cyprus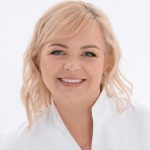 Australia has a severe shortage of donors in the <30 age group. As a result many source donors internationally. Ukraine has emerged as an increasing popular destination for donors given the good availability and high quality of IVF protocols. One f Ukraine's leading IVF specialists provides an overview.
Dr Uliana Dorofeyeva, Ovogene, Ukraine/UK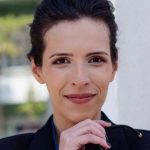 Argentina is developing as a promising surrogacy and donor destination for intended parents from around the world. Tamari explians why increasing numbers are turning to Argentina to create family
Tamari Kachlishvili, Royal Surrogacy, Argentina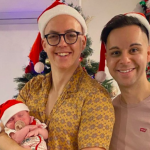 A successful SASS-supported team (Surrogate and dads) who met online discuss their domestic surrogacy journey, how they built a relationship, how they were supported and what to expect along the way.
Tyson & Daniel Culhane-Smith & Beth Williams
The nutrients available in breast milk are invaluable to infants in their first year. Mothers Milk Bank is an Australian charity which sources excess donor milk, pasteurises it and delivers it to families who want to supplement formula feeding. This session discusses benefits, costs and logistics 
Lynne Hall, Mothers Milk Bank
Recent parents via surrogacy and egg donation share their journeys to creating family, the ups and downs, what they would do differently and how they survived the unexpected roadblocks
Anita Fiorenze (mum via Georgia)  Michelle Hill (mum via Greece) Clint Priest (single dad via US) David Bignoux (dad via Canada)
Your Ticket includes free 15 min Consultation with the surrogacy expert of your choice? Contact Ankita Agarwal at [email protected] for a booking.
Learn more about the Support we provide to the families or Intended Parents