Slider 1
Fertility Experts from around the world
Slider 2
Growing Families is a charity supporting Intended Parents and Surrogates
Slider 4
Our events promote best-practice
Slider 3
Run by parents for intended parents
Surrogacy & Donor Options for All - UK/EU event
etc venues, 155 Bishopsgate EC2M 3YD London
This event is for
LGBTI and heterosexual consumers considering egg/sperm donation or surrogacy
Industry professionals with an interest in infertility or family building options (psychologists, lawyers, IVF specialists, fertility nurses)
Parents via Egg Donation or surrogacy (2.40pm onwards) 
Based on ten years experience supporting hundreds of singles and couples engaging in cross-border arrangements 
This event will guide intended parents and professionals on
What countries are safe and legal to locate an egg donor or surrogate
What costs and risks are involved?
Covid vaccination best practice for donors, surrogates and intended parents
IVF success rates
The availability of fixed cost (guarantee) programs
Ideal characteristics of donors and surrogates to maximise success
Sperm and embryo shipping options
International funds transfer advice
specialist lawyers, migration agents & clinics
 Tickets  (from £20 or £15 early bird)
Protecting Your Health
To ensure the safest conference experience,  presenters, staff, and attendees need to be fully vaccinated. Attendees may also be required to follow additional safety protocols, including wearing masks
What are the key considerations in Donor IVF or surrogacy? What are the pros and cons of various options? What risks do you need to plan for upfront? How can you calculate budgets and chances of success? 
Sam Everingham, Growing Families

Known, identity release & anonymous donors; Proven vs unproven donors; travelling donors vs in-country donors. Egg banks vs fresh gametes. Accessing donors of different races. Understanding your options in the UK, Europe and elsewhere and the pros and cons of each for you and your future family is vital. This session discusses the options
Dr Kirsty Horsey, London Egg Bank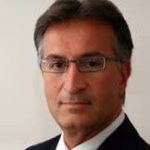 Whether you are using your own or donor eggs, this session will clarify the factors that affect egg & sperm quality and what can maximise success. Explains the latest thinking in Embryo screening/ PGT-A testing.
Dr Vicken Sahakian, Pacific Fertility Center, LA, USA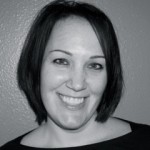 Match times differ vastly between countries and even agencies. It is vital to understand why this is, how screening processes and match times differ and how intended parent preferences impact this
Megan Hall, Surro Connections, USA
Many women harbour unresolved grief around their infertility. Moving on from using  your own eggs can be a difficult decision. This session features the lived experience of three  woman and how they 'moved on' mentally to allow them to have the family they dreamed of.
Moderator: Nina Barnsley, DCN
Summarises the laws of different countries offering surrogacy to LGBTI singles and couples, regulated vs unregulated destinations, costs, risks, exit times and program types available in the US, Canada, Argentina Mexico & Cyprus. What are the risks and differences in how each operates?
Sam Everingham, Growing Families
What are the pros and cons of various types of cross-border surrogacy programs (ie Shipped Embryo, Self-cycle, Donor Surrogacy); In which circumstances are guarantee programs offered? Which are you eligible for?
Canada has similar surrogacy rules to the UK, with some important differences. There are more surrogates available and Intended parents go on the birth certificate immediately in many provinces. However Canada is not for everyone. Nir talks about the mindset of the typical Canadian surrogate, how they are supported and what to expect as IPs
Nir Keren, Create IVF, Canada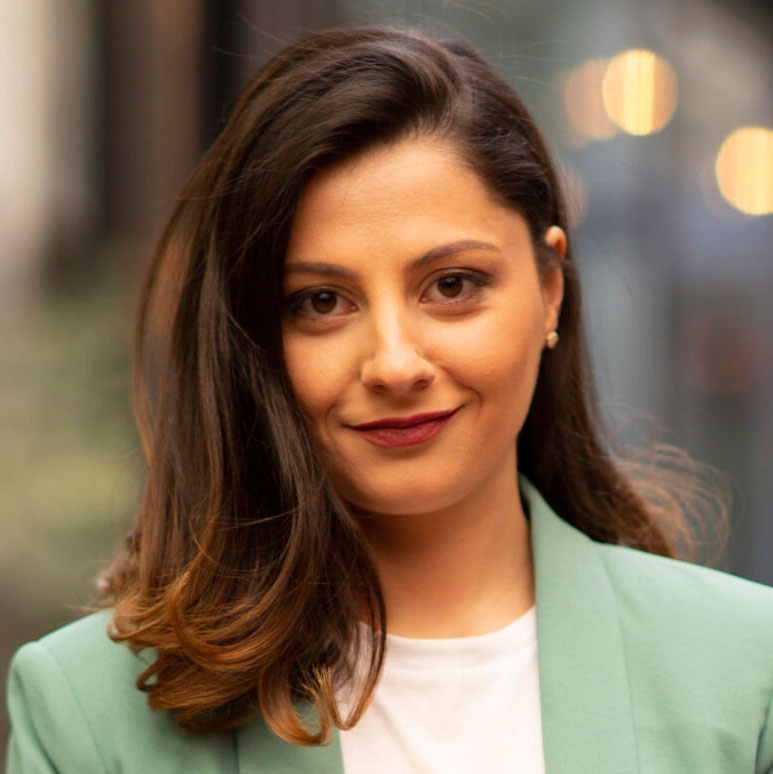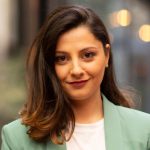 Many intended parents engage with surrogates & donors in non-English speaking countries. This means placing far more trust in your surrogacy agency as a communication conduit. What kind of expectations do such surrogates have around a relationship with IPs? What regularity of contact should you expect ? Can you use Google translate and social media to keep in touch? What are the pitfalls?
Naia Adamia, Be Parent, Georgia & Cyprus
Increasingly intended parents are looking at ways to reduce international travel in family building. Many are choosing to ship embryos or sperm to avoid the need to travel. How safe is such shipping? What are the costs? Will other countries accept embryos? Are success rates impacted by using frozen embryos or sperm?
Suzanne Cawood, Center for Reproductive & Genetic Health, London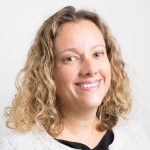 What are the key issues to consider when engaging in domestic or cross-border surrogacy or egg donation, in relation to surrogacy agreements and contracts, your rights, those of your surrogate and how parties can be protected. Is an overseas contract recognised under UK law? How easily can monies be recovered if services are not delivered?
Karen Holden, A City Law Firm, UK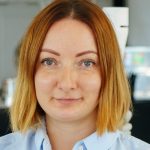 In the US particularly, newborn insurance is a vital consideration. With Covid a consideration, will insurance cover this?  In other countries you need to understand what can and can't be insured for.  This session discusses what you really need.
Hanneke Naus, SurroPlans, US; Natia Janadze, ReproArt Georgia
During 2021, countries like Ukraine have had low take-up of Covid-19 vaccination. What is the risk to surrogates if they contract Covid during pregnancy? Have vaccination rates increased in 2022? If your surrogate contracts Covid, are their additional costs? Is your child at risk? What about egg donors? Should they be vaccinated?
Anna Lisnichenko, Perfect Surrogacy, Ukraine, Elias Tsakos, Greece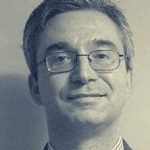 You may need a migration agent or lawyer to assist you with the paperwork to allow your newborn to access a travel document and citizenship of your own country. This session discusses what citizenship your child may be eligible for, depending on their country of birth
Michael Marziano, Kirsten Casperson, Westkin Associates, UK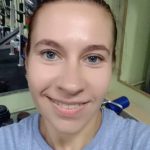 Am I unfairly exploiting someone else's reproductive capabilities? Surrogate and donors from the US, Canada, Ukraine and elsewhere discuss their motivations, needs and relationships with recipients
Panelists: Valerie Kimball (USA), Oksana Yatsenko (Ukraine) Nadine Burger (Canada)
Being recognized as the legal parent in an overseas jurisdiction does not mean you are recognised in your home country. This session looks at how legal parentage can be recognised in your own country, whether a new birth certificate is issued and the cost and timelines
Rachel West (Carbert Waite, Canada), Maria Vastaroucha (Nomos Law, Greece); Rich Vaughn (IFLG, USA)
Parents who successfully engaged  in donor or surrogacy journeys in US, Ukraine, Georgia or Greece share their experiences, the ups and downs and their recommendations for those considering the same journey. Includes audience Q&A
Izzy Short (mum via USA); Shabana Hussein (mum via Ukraine) TBC (via Georgia)
Gay dads who successfully engaged  in donor or surrogacy journeys in US, Canada or elsewhere share their experiences, the ups and downs and their recommendations for those considering the same journey. Includes audience Q&A
Craig Tunstall (UK dad via Canada) Steven Berson (Belgian dad via Canada) Edvin Fogelmark (Swedish dad via US)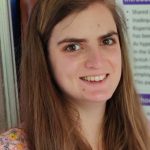 It's the elephant in the room – will using a donor or surrogacy f#ck up my child's sense of self? These young adults born talk about their surrogate and donor relationships, and what they tell their friends about how they came into the world. Get ready as these guys take you on a journey which will knock your socks off.
Moderator: Nina Barnsley, DCN
Panelists: Meredith Baldwin; Georgina Roberts
Parents via Surrogacy or Egg donation discuss concerns about boning with an non-genetic child, when and how they talked to their kids about where they came from, what resources they used, what worked and what didn't
Your Ticket includes free 15 min Consultation with the surrogacy expert of your choice? Contact Ankita Agarwal at [email protected] for a booking.
Learn more about the Support we provide to the families or Intended Parents