Slider 1
Fertility Experts from around the world
Slider 2
Growing Families is a Not-for-Profit supporting Intended Parents and Surrogates
Slider 4
Our events promote best-practice
Sponsors Details- UK Seminar
Founded by intended parents, our philosophy is to ensure intended parents understand their options and are financially and emotionally prepared for this process. We are a research -oriented organisation and we partner with academics to design and complete research to inform policy and practice.
We have assisted over 3000 singles and couples to build family since we commenced. Over 200 parents, surrogates and donors have shared their stories at our events in Australia, New Zealand, USA, UK, Ireland, Sweden, and Hong Kong.
Sam Everingham, Growing Families
www.growingfamilies.org
Family building, tailored to your needs
Making miracles happen since 1991 We are dedicated to providing you a positive journey as you make your family dreams a reality. In our 30 years of practice, intended parents like you have come to Hatch and PFCLA for one thing: a successful match. Get access to comprehensive fertility programs with a proven 99% success rate. And join the almost 14,000 intended parents who have welcomed a happy, healthy baby into their family.
www.hatch.us/www.pfcla.com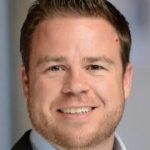 With more than four decades of experience, the Center for Surrogate Parenting successfully matches surrogates in the United States with individuals and couples from all over the world, making dreams of parenthood come true.
Here for You Every Step of the Way
Our expert team is by your side every step of the way, from your initial surrogacy consultation through surrogate matching, IVF treatment, pregnancy and delivery. We provide counseling support and access to legal and medical concierges from beginning to end. Should you need assistance with financing your surrogacy journey, we can help.
An Ovation® company, CSP is part of a unique, nationwide collaboration of IVF scientists and physicians that supports hopeful parents in multiple ways, from IVF lab services to genetic testing and a donor egg program.
Learn more at www.OvationFertility.com.
Babies Come True (BCT) is the only unbiased parenthood consultancy firm in Canada.
We provide personalized education, support services, and advocacy to empower you.
BCT is the international department of the clinic—we liaise between you and your medical team.
Our services extend to also connect you to the right egg donor/surrogate agencies, lawyers, and insurance.
Nir Keren, Babies Come True, Canada
www.babiescometrue.com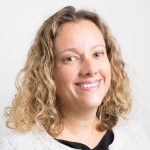 Our firm's culture of supporting our clients is very important to us and we work hard to nurture and develop it. We will go on a journey with you, building mutual trust and respect as we tackle all obstacles. Our ethos is to put our clients first, offering transparency regarding costs throughout and, where possible, offering services at a fixed fee, detailed at the onset.
Karen Holden, A City Law Firm, UK
www.acitylawfirm.com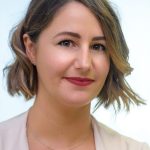 Choosing who to entrust your fertility journey to is perhaps the most important part of your project so understanding all the options available before you start is crucial. It's important to remember that ART treatments are processes based on mutual trust, patience and positivity and it's important to have a good support network of people you can count on. This is where Nest and Co comes into play. We are a team of experienced professionals who will help and advise you on the most suitable treatments for you, working with specialists at every stage of your project who will accompany you on your journey from start to finish.
Louise Riding, Nest & Co
www.nestandco.eu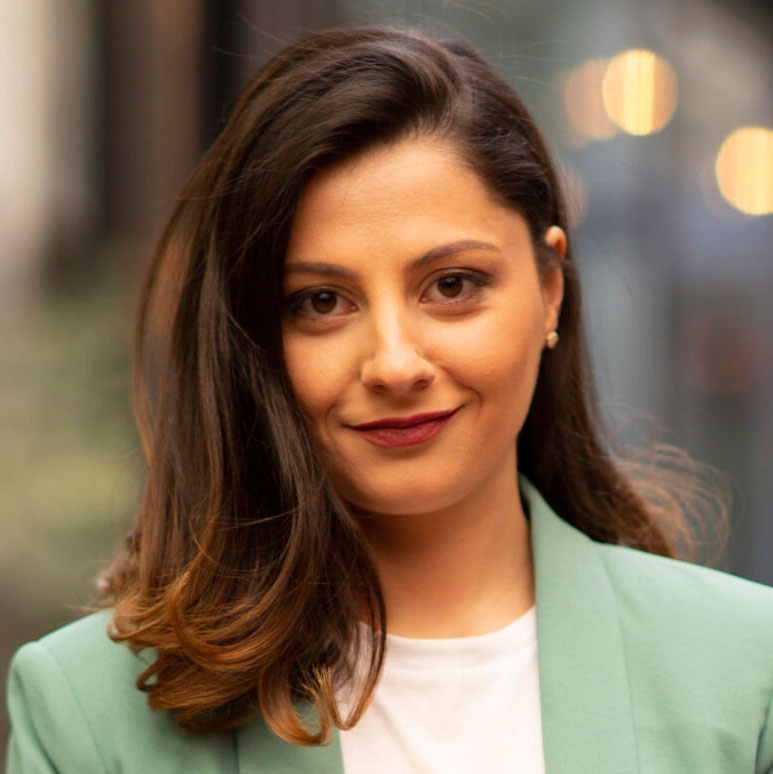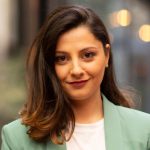 Be Parent has been building families for more than 3 years.
We have helped many parents struggling with infertility achieve their dream of parenthood by committing ourselves to provide comfortable, caring treatment to each of our patients, from every walk of life to the best of our ability. Many of us have had our own struggles with fertility, which we draw upon to provide the compassion and hope that we know make a difference in your journey.
We promise to educate, lead and guide you through your surrogacy and egg donation journey. We will work tirelessly to help you achieve success and fulfill your dream. We are a full-service agency. You will work closely with a Journey Coordination team who will guide and support you throughout your entire journey, including social work, legal and billing support.
Naia Adamia, Be Parent, Georgia
www.surroparent.com
Learn more about the Support we provide to the families or Intended Parents