Slider 1
Fertility Experts from around the world
Slider 2
Growing Families is a charity supporting Intended Parents and Surrogates
Slider 4
Our events promote best-practice
Slider 3
Run by parents for intended parents
Surrogacy & Donor Options for All - UK event
UK/EU Conference, etc venues, 155 Bishopsgate
Did you miss our event, Feel free to get your Digital Tickets. 
Struggling to find a surrogate or donor in the UK? Prefer professional support?
Then this event may be for you.
Learn what the IVF, donor and surrogacy processes really look like.   
Parents will share their lived experience and how to survive the unexpected hurdles. 
Based on ten years experience supporting hundreds of UK singles and couples engaging in cross-border arrangements 
This event will guide you on
What countries are safe and legal to locate an egg donor or surrogate
Are there other cost-effective destinations?
Covid vaccination best practice for donors, surrogates and intended parents
IVF success rates
The availability of fixed cost (guarantee) programs
Ideal characteristics of donors and surrogates to maximise success
Sperm and embryo shipping options
International funds transfer advice
specialist lawyers, migration agents & clinics
 Face to Face tickets Available (£15)
Digital (post-event recordings) tickets also available (£10)
 Protecting Your Health
To ensure the safest conference experience,  presenters, staff, and attendees need to be fully vaccinated. Attendees may also be required to follow additional safety protocols, including wearing masks.5
What aspects of international egg donor IVF and surrogacy preparation can be done in the UK? Can spern or embryos be shipped overseas and processes started remotely? Can intended mothers travel for embryo transfers? How has covid affected surrogate availability?
Sam Everingham, Growing Families
Looks at what factors predict IVF success, egg donor selection, the pros and cons of PGS testing embryos, and gamete shipping
Brittany Collins, Pacific Fertility Center of LA Alex Maron, Hatch, California, USA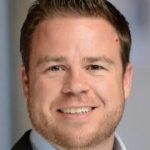 The US has over 30 years experience in surrogacy. How does surrogate recruitment work? What criteria are used to assess suitability? What screening tests are used? What should you expect of a surrogacy agency? How should they support your surrogate?
John Whitney, Center for Surrogate Parenting, USA
How does the altruistic Canadian surrogacy model work for foreigners? What availability is there of egg donors and surrogates? How are surrogates motivated to carry? How are they supported?
Nir Keren, Babies Come True, Canada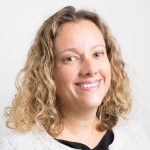 Wherever a surrogacy arrangement takes place, there are legal considerations for those returning to live in the UK with their baby. This includes: Birth Certificate ; Passports and a Parental Order, without which the surrogate remains the legal parent under UK laws . There are important steps you need to prepare for to minimise stress and costs. Experienced lawyer Karen Holden , founder of a Legal 500 surrogacy practice explains:
Karen Holden, A City Law Firm, UK
Parents who have engaged in surrogacy in the US, Canada, Georgia and Ukraine talk about their experiences, the highs and lows and tips for those on the journey or considering
Moderator: Sam Everingham
Panelists: Richard Scarlett (Dad via USA); Hannah Scott (mum via Georgia); Laura Hurdman (IP via Ukraine) Steven Berson  (dad via Canada)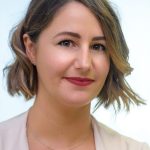 Ukraine has over recent years developed a world-class reputation for affordable, high quality egg donor IVF procedures. This talk outlines a new model for Ukraine surrogacy, prioritising not agency profits but surrogate care, clear communication and support, financial and legal protection and most importantly, the responsibilities of intended parents
Louise Riding, Nest & Co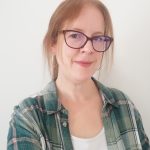 A UK surrogate discusses what altruistic surrogates look for in intended parent matches, what are their motivations for carrying, and what expectations they have from IPs during pregnancy attempts, pregnancy, birth and post birth
Katie Bezzant, Surrogacy UK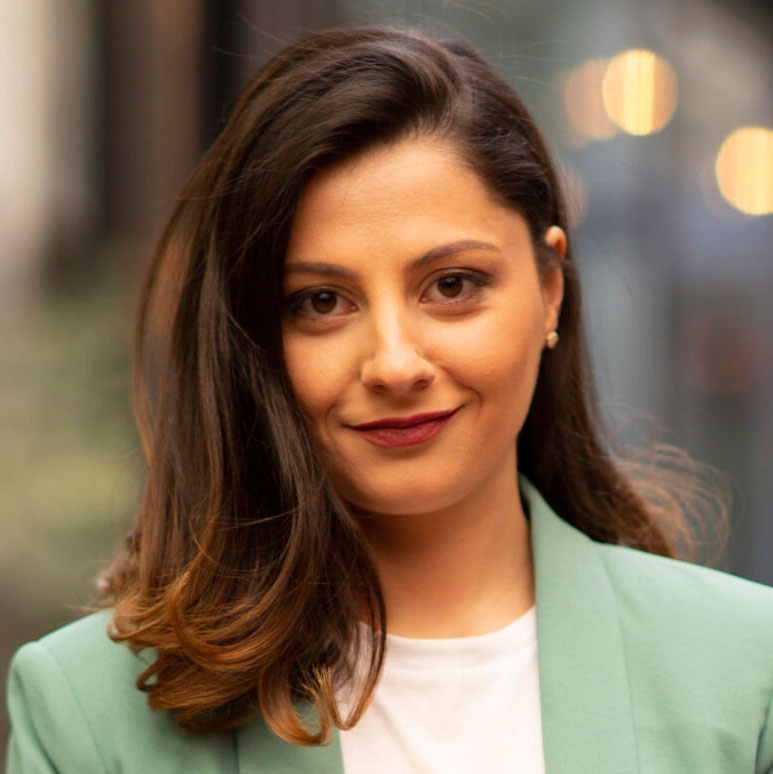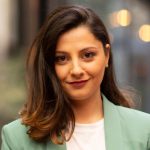 Given the good availability of known donors and well-screened surrogates, affordable costs as well as laws allowing heterosexual  couples to be recognised as legal parents, Georgia is becoming a more popular option for UK couples. This session covers the costs, processes, availability and eligibility for donor IVF and surrogacy in Georgia
Naia Adamia, Be Parent, Georgia
Your Ticket includes free 15 min Consultation with the surrogacy expert of your choice? Contact Ankita Agarwal at [email protected] for a booking.
Learn more about the Support we provide to the families or Intended Parents