alternate family building europe
Welcome to Growing Families.
We guide, support, educate and provide accurate information to intended parents on international alternate family building options.
We have international knowledge and strong connections in Canada, the US, Georgia, Slovakia, Greece, Argentina & Mexico.
With family lawyers available in many countries across Europe to provide legal information on the legalities of parentage obligations in your country of residence.
An Alternate Family Building Option for Europeans!
For singles and couples struggling with infertility, the desire for a biological child can be overwhelming. For two dads or single men the pathway to parenthood can be difficult. If you're in this situation, you're not alone. Many people turn to alternate options to make their dreams of parenthood a reality.
Many build their family through egg donation or with another woman carrying their unborn child.
Is this legal in Europe? The answer: it's complicated.
While most European countries do not allow women to carry children for anyone other than their own family, many individuals travel internationally for surrogacy programs.
Don't worry – there are pathways to legal parenthood, including a child's nationality, after a surrogacy birth. Let's explore your options together!
Looking to Start a Family Through Surrogacy?
If you're a resident of the UK, Netherlands, Ukraine, Georgia, or Greece, domestic surrogacy may be an option for you! However, if you're from another European country, international surrogacy is your only option.
The recognition of parentage and issuing of travel documents post-birth vary by each European nation, but don't worry, we are here to guide you toward the path that's right for your family!
Spanish and Italian nationals now face challenges in obtaining residency and citizenship for their new-born children. Growing Families can refer you to a lawyer for further advice.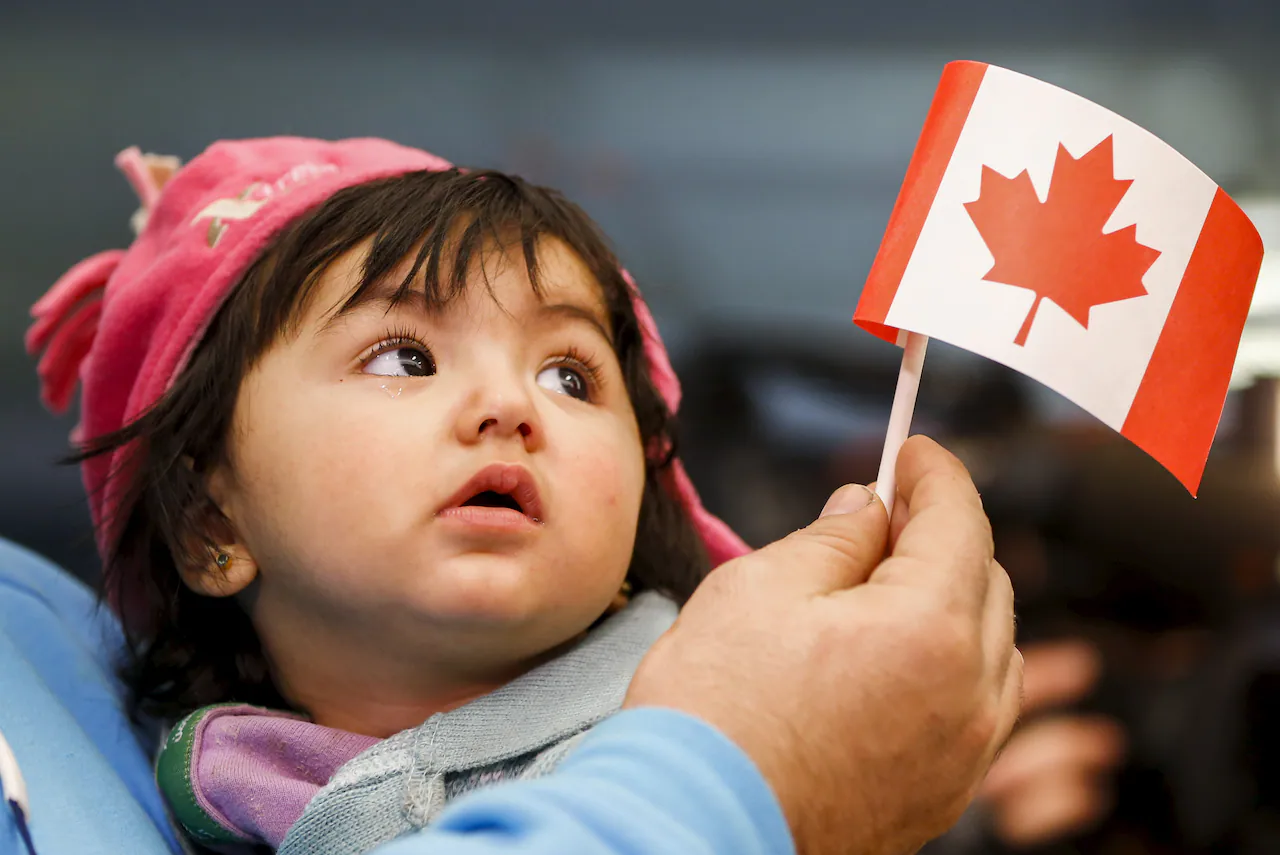 Discover Safe and Regulated Alternate Family Building Programs Across the Globe!
At Growing Families, we understand that finding a reliable alternate family building option can be overwhelming. That's why we've done the research for you and compiled a list of countries that offer excellent egg donor / surrogacy options.
There are regulated, safe programs in Greece, Georgia. the US, Canada, Argentina, Mexico, and several other destinations around the world. It's worth noting that some of these countries only accept heterosexual couples.
Looking for a Family Building Agency?
Looking for an agency to work with can be overwhelming with countless options worldwide, and not all agencies are created equal.
At Growing Families, we've worked with over 90 infertility agencies in the last 10 years, and we've heard from intended parents about which are the most dependable and provided the best service.
Let us guide you through the process, offering advice on reliable and trustworthy alternate family building agencies that fit your needs and budget.
Legal Support for Alternate Family Building in your Home Country
While it is true that parentage recognition may not always require legal assistance, it is strongly advised to consult with a specialised surrogacy lawyer in your own country.
Growing Families, can recommend experienced lawyers who can provide comprehensive legal information and ensure that you are well-informed about all legal implications for your country.
We have lawyer's available in: Austria, Belgium, Bulgaria, Denmark, France, Greece, Germany, Georgia, Ireland, Italy, Netherlands, Spain, Switzerland, Sweden, Serbia, United Kingdom, Ukraine.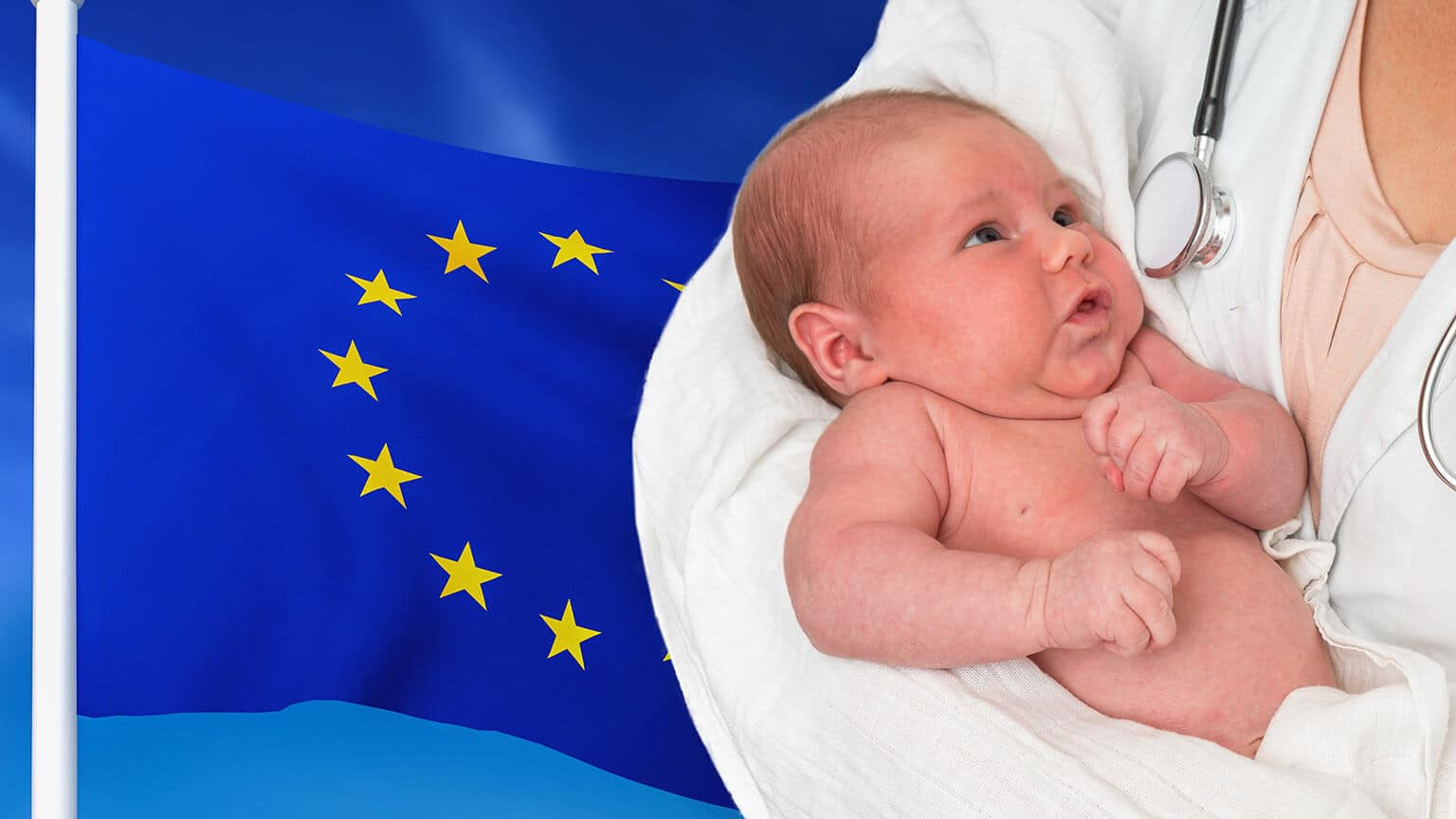 Birth Certificates for International Births
Birth certificates for children born through international surrogacy can vary greatly by country.
Some countries, such as the US, Canada, Greece, Georgia, and Argentina, will list both intended parents on the certificate. In other countries, only the biological father and surrogate may be named. However, certain European countries, including Bulgaria, the Netherlands, France, Switzerland, and the UK, will issue a birth certificate for your child that identifies you as the parents after verifying necessary documents.
Stay informed and prepared for the specific requirements of your surrogacy destination to ensure your child's legal status is established from birth.
Traveling with Your Newborn? Here's What You Need to Know about Documentation in Europe
Travelling with a newborn born requires meticulous planning and knowledge of the country-specific processes.
Infants born in Canada or the USA can obtain a passport for easy travel, provided the paperwork is accurate. However, European countries have specific approaches that differ significantly. For instance, Bulgaria issues temporary passports, while Denmark, Sweden, UK, and Germany issue full passports. Similarly, France and the Netherlands issue Laisser passer, while Ireland issues an Emergency Travel Certificate and Italy issues a National Interest Exemption.
With such intricate processes in place, timely advice from Growing Families can streamline the process.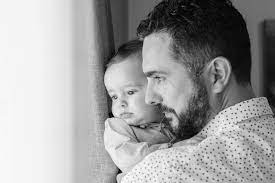 Expert Advice is Critical When Acknowledging Parentage
Parentage recognition can vary for different European nationalities depending on the marital status of the surrogate.
While unmarried surrogates may make the process easier for some, others are not affected.
It's crucial to consult a specialist when navigating this complex legal landscape.
German citizens seeking citizenship for a child born via surrogacy can complete the process before birth, making the child automatically a German citizen. However, the steps involved vary depending on the country where the birth takes place.
If a foreign court order is issued, parentage can be easily declared in Germany. For countries without a court order, the process can be more complex, requiring additional documents, such as declarations of biological and legal paternity, custody, and name. A letter from the IVF clinic, signed by a doctor and the surrogate's birth certificate is also necessary.
The embassy may require notarisation or apostille on the document. All papers, including those sent from Germany, must be signed by the surrogate and notarised under German law at the embassy.
It is important to note that the birth women is considered the legal mother under German law, even if both intended parents' names are on the overseas birth certificate. The birth women may also need to sign the German passport and provide several proxies and declarations.
Engage with Growing Families
Potential parents often embark on alternate family building journeys without adequate understanding of the risks. That's where Growing Families comes in. Our team has been helping international families since 2012, with over 3000 successful cases. We draw on our global experience to help you choose the best option for your unique situation.
Our Assessment and Support Consultation Packages offer a secure pathway with personalised guidance and care. Fill out our assessment form, and we'll reach out for a 15-minute consultation.
Want to learn more? Join us for one of our regular events, featuring expert service providers, surrogates, and recent parents. Check out our Event Schedule for upcoming dates near you.
Trust Growing Families to support your surrogacy journey.