Colombia has a very progressive record of support for gay rights that includes marriage and adoption. Since 2019 Colombia has emerged as a popular surrogacy hub with same-sex couples and gay singles.
Under Colombian law surrogacy must be altruistic and only gestational surrogacy is permitted, where there is no biological link between the surrogate and the child. At least one parent has to be biologically linked with the baby.
Assisted reproduction is protected by the Colombian constitution, and altruistic surrogacy contracts have been upheld by the Constitutional Court.
Growing Families can help you understand Colombia surrogacy, and your other international options, with an Assessment & Support Consultation. These are customised meetings that explore your individual options, based on your needs. If you have any queries or would like to book a meeting please get in touch.
Who can build a family in Colombia?
How does surrogacy in Colombia work?
Surrogates in Colombia undergo psychological and physical screening. They need to be a young woman and have birthed at least one healthy child. After screening, a contract is signed between the surrogate and the intended parents where all terms and conditions are listed with the consent of both parties.
Typically, the Colombian IVF clinic takes responsibility for organising regular monthly scans of the surrogate and providing these to the intended parents. Regular reports are emailed to intended parents. Clinic representatives visit the surrogate regularly to check on her health, diet and day-to-day needs.
According to Colombian law, the woman who gives birth is the mother and her name is listed on the baby's birth certificate with one intended father. The child's surname must be a hyphenation of the surrogates and intended fathers' surname in the first instance. The parents will often need to arrange a DNA test after the birth to prove that one of them has a genetic link to their baby. Court orders transferring parentage are not issued in Colombia.
How do I choose which agency to work with?
There are very few in-country professional service providers which have the resources and staff to effectively recruit, screen and support Colombian surrogates.
More often, facilitators outside Colombia sell intended parents to programs run in-country.
Growing Families have years of experience in international cross-border surrogacy and worldwide connections with surrogacy professionals. We can advise on what to look for if you are considering surrogacy in Colombia and what other hurdles and risks you need to consider.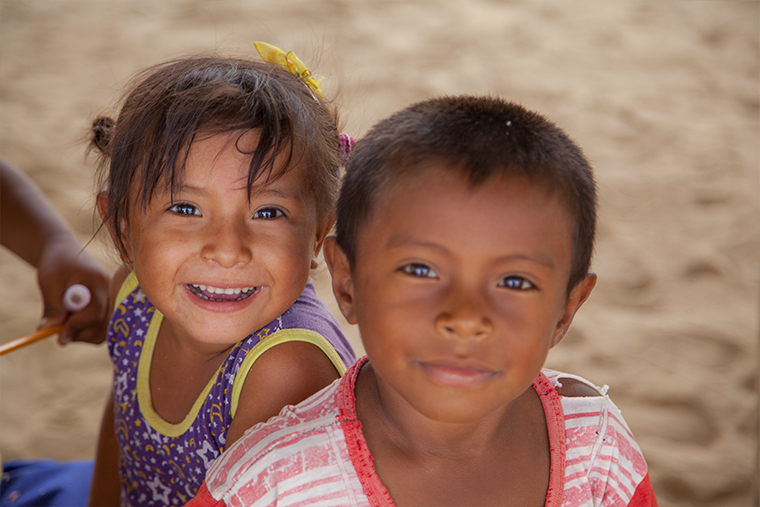 What is the wait time for a Colombian surrogate?
In Colombia the current wait time to match with a surrogate is approximately 3 – 7 months. Appointment wait times with IVF clinics can also be quite lengthy.
How much does surrogacy in Colombia cost?
Costs vary depending on whether you have already created embryos, whether you require an egg donor and whether you engage in a pay-as-you go or fixed cost program.
Minimum costs are US$54,500 (shipped embryos) up to US$69,500 (guarantee program).
Establishing a relationship with your surrogate in Colombia
Intended parents are encouraged to maintain regular communication with their surrogate. If required, your coordinator can join the conversation and provide vital input.
What is Colombia's Healthcare System like?
Out of 191 countries on the WHO (World Health Organization) list, Colombian healthcare ranks 22.
All Colombians are eligible for public health insurance, and this includes surrogates and newborn babies.
Colombia surrogacy laws and legal parenthood
After the birth, intended parents undertake a procedure to introduce their names in the birth certificate as legal parents. Legal representation in Colombia is required to oversee all the legal procedures from signing the agreement with the surrogate and obtaining the birth certificate.
Growing Families can refer you to specialists' lawyers in your own country who can advise you on your rights. Fertility clinics in Colombia.
Fertility clinics in Colombia
Unfortunately, there are a limited number of Colombian IVF Clinics that work with surrogate cases in Colombia. This has has created a bottleneck in regard to availability of surrogates, donors and embryo transfer procedures.
The key IVF Clinic offering surrogacy services offers Next Generation Sequencing (PGS-NGS), genetic carrier screening and non-invasive prenatal testing (NIPT).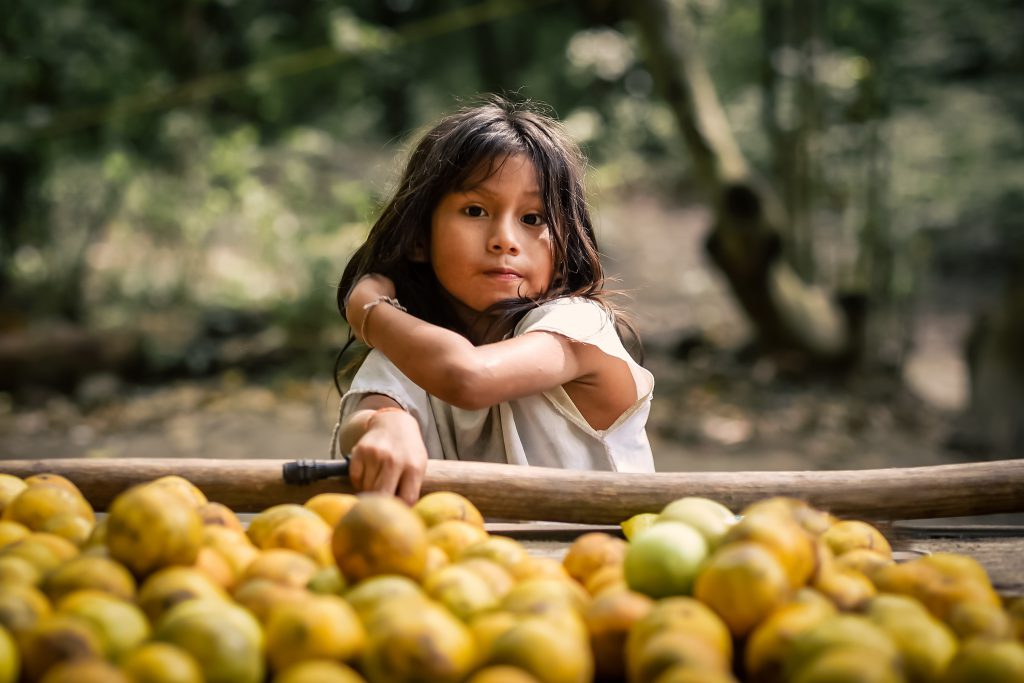 Embryo shipping to Colombia
Sperm or embryos can be shipped to Colombia from other countries, however the costs are high.
Growing Families we can assist with arranging shared shipments to Colombia to bring the price down.
Engage with Growing Families
Potential parents often embark on alternate family building journeys without adequate understanding of the risks. That's where Growing Families comes in. Our team has been helping international families since 2012, with over 3000 successful cases. We draw on our global experience to help you choose the best option for your unique situation.
Our Assessment and Support Consultation Packages offer a secure pathway with personalised guidance and care. Fill out our assessment form, and we'll reach out for a 15-minute consultation.
Want to learn more? Join us for one of our regular events, featuring expert service providers, surrogates, and recent parents. Check out our Event Schedule for upcoming dates near you.
Trust Growing Families to support your surrogacy journey.