In 2021 the Mexican Supreme Court declared surrogacy a protected medical procedure. Mexican Surrogacy is an option for singles and couples of all sexual orientations seeking to have a family through an affordable arrangement.
Even though surrogacy is protected by the Courts, some states have been slow to implement the mandate. As a result, surrogacy in Mexico is still only supported in select regions. Intended Parents should consider programs in these friendly jurisdictions. These states allow a "pre-birth parentage order" that directs the birth certificate to be issued with the names of the Intended Parents.
In Mexico only gestational surrogacy is permitted, which means the surrogate cannot use her own eggs.
Mexico is a developing country, so there are always risks involved. Your surrogate may not be literate, may not have given informed consent and may not understand the medical processes involved – including c-section delivery..
Growing Families can help you understand Mexican surrogacy, and your other international options, with an Assessment & Support Consultation. These are customised meetings that explore your individual options, based on your needs. If you have any queries or would like to book a meeting please get in touch.
Who can build a family in Mexico?
How does surrogacy in Mexico work?
There are an increasing number of surrogacy service providers in Mexico, especially in Cancun and Mexico City. Egg donors must be anonymous. If you require a non-Mexican donor, it is possible to engage a Caucasian or Asian egg or sperm donor. This may be in the form of fresh or frozen eggs.
After birth, it takes about 1-2 days to register the newborn according to Mexican law. In states where pre-registration is possible, the intended parents' names may be included on the birth certificate.
Given a court order is not available, international surrogacy in Mexico is only possible if at least one genetic parent is also a citizen of the baby's country of residency governments also require a DNA test to be performed on the newborn post-birth to prove paternity and allow citizenship and/or travel documents to be processed.
The child receives Mexican citizenship and eventually a Mexican passport, however this takes an extended period, so it is quicker to apply for travel documents for your own country and have your newborn travel home on these. While the Mexican rules are that the child should leave on a Mexican passport, in practice this is waived. Depending on their country of origin, intended parents should plan to be in Mexico for 3 to 16 weeks post birth. You may require migration agent support.
How do I choose which agency to work with?
Professional support is vital to ensure your surrogate is not only well screened but can access counseling and other support in the lead up, during and after pregnancy.
Given reports of exploitation of surrogates and mismanagement of funds in Mexico, it is vital to talk to experts about options before engaging to ensure you, your surrogate and your newborn baby will be well looked after
Ensure agency staff speak your language. This is important so you can understand how the service provider screens surrogates and how your surrogate is supported throughout the journey, as well as the support you will be given.
Ensure your agency has access to lawyers, psychologists, support workers, translators and local IVF clinic partners who can support you and your surrogate. It is also important to understand the risks (e.g. failed transfers, miscarriage, premature birth). Make sure you feel confident that your service provider will safeguard the interests of you, your baby and your surrogate.
Growing Families have years of experience in international cross-border surrogacy and worldwide connections with surrogacy professionals. We can advise on what to look for if you are considering surrogacy in Mexico and what other hurdles and risks you need to consider.
How much does surrogacy in Mexico cost?
Surrogacy costs vary depending on the IVF clinics, and the number of services taken by intended parents. Typically costs ranges between US$50,000 to US$80,000.
There are agencies operating in Mexico who have significant 'hidden' costs which can make a Mexico surrogacy journey just as expensive as the USA.
Growing Families can help you plan and budget for Mexico surrogacy journey offering personal advice as part of our Assessment & Support Consultation.
Surrogate Care in Mexico
Surrogates in Mexico live in their own homes throughout the pregnancy. Agency staff ensure your surrogate and her family are cared for and provide legal, emotional and medical support.
Surrogates in Mexico undergo psychological screening, infectious disease screening, and a uterine evaluation before embryo transfer. Their care includes regular visits from a social worker, support counselling, and direct contact with the intended parents throughout the pregnancy.
Mexico surrogacy laws and legal parenthood
Surrogacy in Mexico is regulated by state instead of federal law – similar to the United States, Canada and Australia. The Supreme Court declared surrogacy a protected medical procedure in late 2021, and supported both paid and altruistic surrogacy, so it is now up to individual states to come up with their own regulations.
Surrogacy in Mexico is only possible if at least one genetic parent is also a citizen of the baby's country of residence. Intended Parents who use both an egg and sperm donor (and thus have no genetic relationship to the baby) may be unable to apply for the baby's citizenship and passport to return home.
At least one of the genetic parents must be a citizen of the baby's destination country.
Fertility clinics in Mexico
Egg, sperm and embryo donation are legal in Mexico and there are plenty of IVF clinics offering such treatment to international patients. Many clinics have surrogacy services.
Clinics are well equipped and well staffed. Many clinics will perform multiple embryo transfers at the intended parents' request. Unlike many regions, Mexican clinics will also support gender selection.
However unlike the USA or UK, independently verified success rate data is not available for Mexican IVF clinics.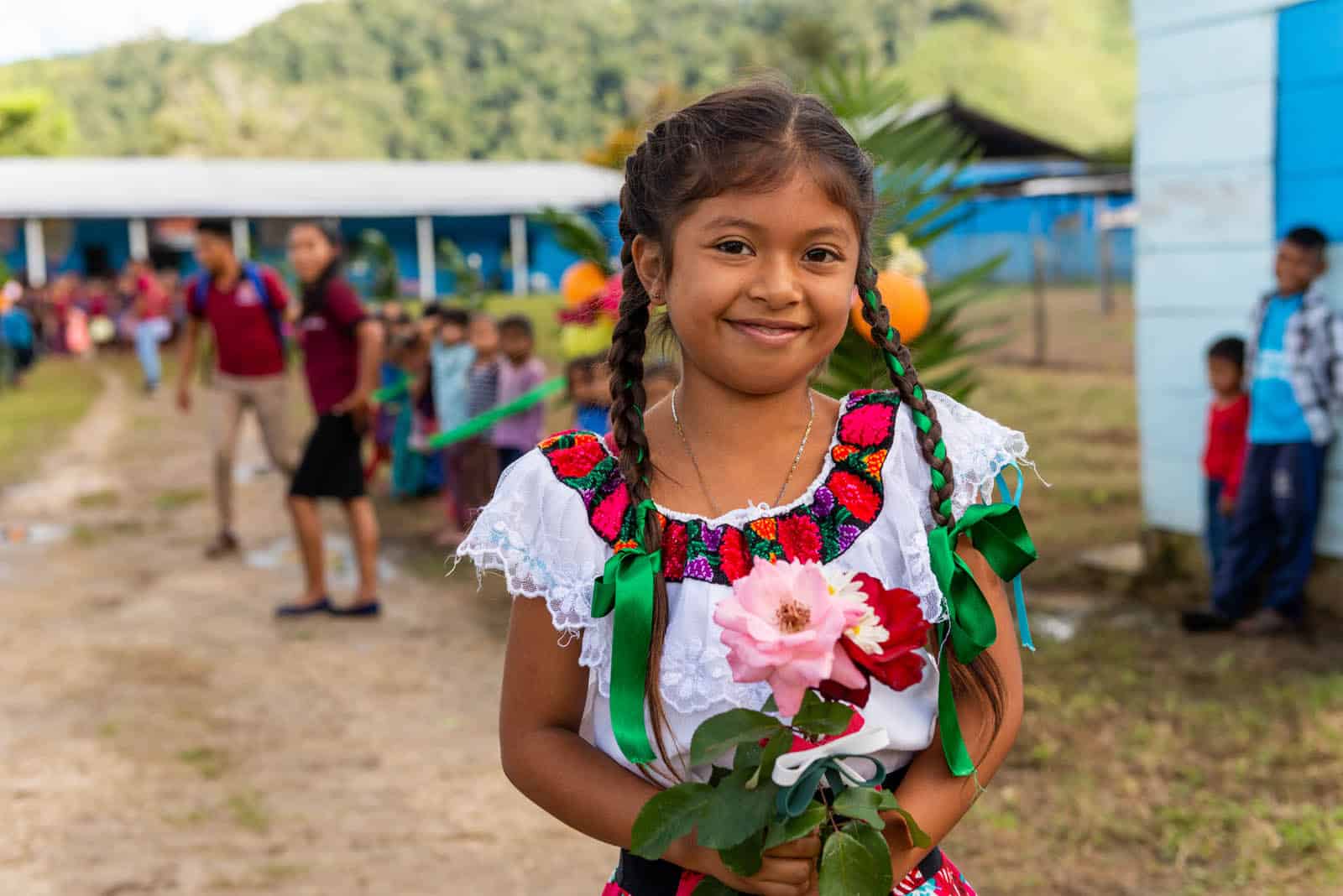 Sperm & Embryo shipping to Mexico
It is currently very difficult to ship embryos or sperm from into Mexico so Growing Families is not currently offering this route
Engage with Growing Families
Too often intended parent(s) engage in surrogacy without full awareness of the risks and how potential hurdles can be minimised. To assist, Growing Families have created support packages that inform, guide, and support your journey.
Our team have been helping intended parents with international family-building since 2012 and have assisted over 3000 parents. Drawing on our extensive experience and global contacts, we can help select the right option for you.
We offer Assessment & Support Consultation Packages to discuss your unique circumstances and provide a secure pathway that best meets your family building needs.
If you would like to discuss your situation in more detail with us, please complete this situation assessment form so we can understand your journey to date. Then, we will be in contact to arrange a 15-minute consultation.
Growing Families also host regular events featuring expert service providers, surrogates and recent parents. View our Event Schedule for an upcoming event near you.