Let us take the stress out of transportation and organise shipping of your precious embryos. We take pride in providing safe and cost-effective options.
Too often intended parents create embryos without full awareness of the restrictions involved in the transport process.
There are legal restrictions and logistical issues for importing and exporting, especially if a donor is involved and/or if your donor has been compensated. Generally, it is easier to transport intended parents' embryos and sperm rather than donor eggs or embryos. However, if you have created embryos with the help of a donor, you will need their consent to transport the embryos.
Shipping Regulations are Complex
To ship embryos or sperm, a specialised cryoshipping provider is required. There are many in the market. However, it is important to know some couriers are reliable for certain routes and not others, and some will charge far more than can be justified to vulnerable patients.
During the COVID lockdown periods, Growing Families stepped in to provide consolidated shipping and gained experience with a huge range of couriers. As a result, to save intended parents money and pain, we have set up a service to provide our clients with the best possible prices while also reducing stress. We did this by identifying couriers who were the most reliable and trustworthy for each route and negotiating group discounts.
How Growing Families can help
We can arrange cost-effective embryo and sperm shipping for donor IVF & surrogacy around the globe: This often-complex process includes assistance in completing detailed paperwork. Every month we arrange group shipments from/to your IVF and/or surrogate destination.
This service can include:
organising experienced IVF clinics in your home country to collect, test and freeze sperm or create embryos
receiving and sending clinic paperwork advice and preparation
provision of clinic accreditation documents
notary and apostille referrals where required
co-ordinating shared shipments (either hand-carry or sensitive freight) with reliable courier partners
To ease the complexities of the process, please complete the Shipping Support form and a member of our staff will be in contact.
Alternatively, you can email Heather at [email protected] to assist with finding the best solution for your embryo and sperm shipping needs.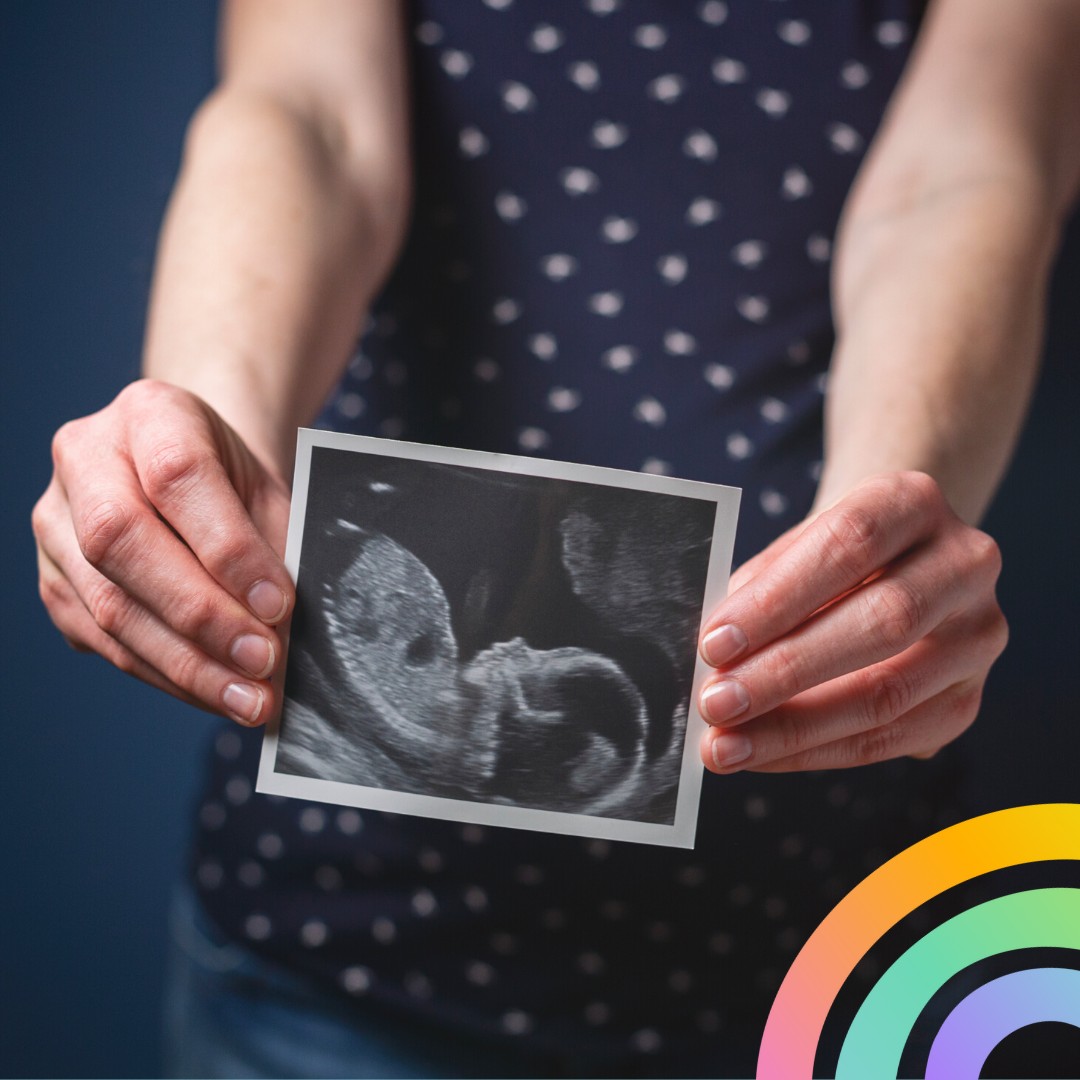 How long will shipping take to arrange?
Depending on your budget and destination, we may be able to arrange hand carry shipping within 2 – 5 weeks of your paperwork being completed, and release and receipt approvals granted.