International Family Building
International family building for singles and couples is becoming more popular as a pathway to parenthood. Too often intended parent(s), (IPs) engage without full awareness of the risks involved and their obligations to rules in their own country or abroad.
Intended parents might start deciding on a destination based on their preferred culture, language, financial position or timeline. However, countries that allow foreigners to engage in surrogacy, egg & sperm donation have defining eligibility criteria.
Several counties do not offer legal protection to intended parents, and do not legally enforce contracts. In others there is no medical insurance available post birth. Some countries do not allow gay couples or singles to engage.
A number have poor screening of surrogates and egg donors, placing embryo creation and surrogates at risk. Some will allow gender selection. Others will not. In others cultural norms mean intended parent(s) cannot be present at the birth.
Building a family with the help of international donor IVF or surrogacy is complex. It is vital to understand the differences in how various countries recognise parentage and the specifics of various programs which may be available (e.g. shipped embryos, self-cycle, egg donor surrogacy and guarantee programs).
Growing Families offer personalised Assessment & Support Consultations to help you decide which route best serves your individual needs.
What country can I go to for surrogacy?
Intended parent(s) unable to engage in surrogacy in their own country need to look further afield. Amongst the limited countries that allow foreigners to engage in family building options there are also further limitations, such as eligibility criteria, language, cost, timelines and risks.
Some countries have legal frameworks that support surrogacy by permitting professional services and recognising intended parent(s) as the legal parents.
Countries in which family building programs for foreigners are available and safe include:
Countries such as South Africa, Australia, Netherlands, New Zealand, Israel and the UK offer surrogacy to their own residents only. India is accessible to Indian born heterosexual couples with OCI status.
Countries that Growing Families do not work with
Countries once available to foreigners , that are now 'closed' or too unsafe include:
You may still hear of programs in these countries; however, we strongly recommend not to engage with these given issues such as poor medical oversight, corruption and/or risks to the safety and health of intended parents, surrogates and newborns due to military conflict or local prejudice. Attempting to engage in these jurisdictions without being a resident is highly risky and child-trafficking offenses are a real possibility.
You may also see programs offered online in countries such as Czech Republic, Belarus, Armenia and Guatemala. We do not recommend engagement in these jurisdictions or paying money to facilitators claiming to offer such programs. See Unregulated Countries for other countries Growing Families do not work with.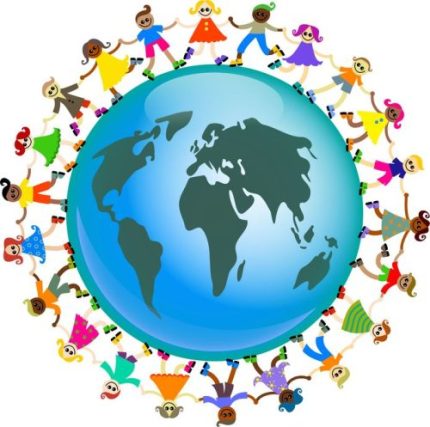 How much does international surrogacy cost?
There are significant differences in the costs associated with surrogacy options available internationally.
Prices range from US$38,000 to US$200,000 depending on your circumstances, needs, risk profile, embryo quality and program location.
For more information on surrogacy costs per country click on the surrogacy country you are interested in above.
Ethical considerations should be at the core of your surrogacy journey. Children born through surrogacy have a right to an honest understanding of where they came from.
Parents should be able to share confidently with their children the details of their donor or surrogacy journey including contact details, information, and images of their donor and/or surrogate.
There is no global surrogacy legislation, and as enticing as it can be to enter into a surrogacy arrangement in a country which recognises you as your child's parents from birth, for many you will also need to resolve legal parenthood under your own country's laws.
Growing Families can assist with understanding immigration processes for bringing a baby home to your country and refer you to relevant legal experts.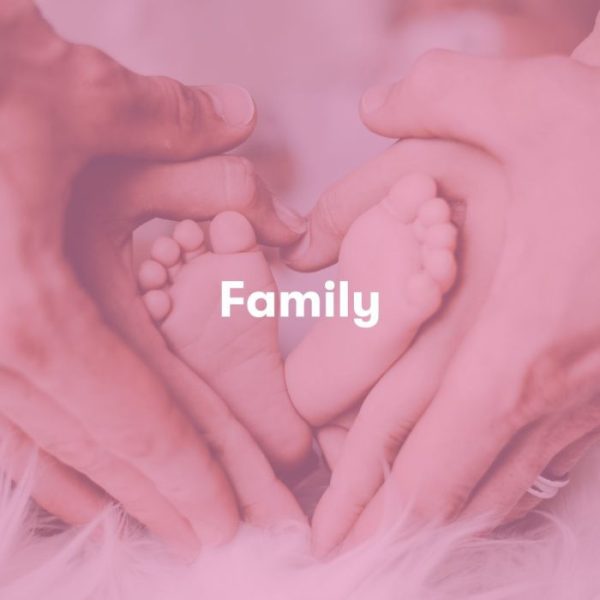 Choosing the right service provider for you
One of the most important decisions you will make is choosing the right professional service providers. Your agency plays a critical role in ensuring a safe and positive experience for both surrogate and intended parent(s).
You may need a service provider who can help match you with a suitable surrogate, and/or egg or sperm donor. You will also require an IVF clinic and medical services to monitor your surrogate, organise the birth hospital, birth certificate and paperwork to allow travel documents to be prepared. .
Service providers in some surrogacy destinations offer a combination of these services, while in others you will need to engage a team of professional service providers who work together or separately. You may also need other professional support, including insurance advice, counselling, cryoshipping, foreign exchange and help with arranging practicalities such as travel, accommodation, cord blood, milk banks and postnatal support as new parents.
Learn more about Service Providers.
Engage with Growing Families
Potential parents often embark on alternate family building journeys without adequate understanding of the risks. That's where Growing Families comes in. Our team has been helping international families since 2012, with over 3000 successful cases. We draw on our global experience to help you choose the best option for your unique situation.
Our Assessment and Support Consultation Packages offer a secure pathway with personalised guidance and care. Fill out our assessment form, and we'll reach out for a 15-minute consultation.
Want to learn more? Join us for one of our regular events, featuring expert service providers, surrogates, and recent parents. Check out our Event Schedule for upcoming dates near you.
Trust Growing Families to support your surrogacy journey.