Many intended parents choose US surrogacy because it is well established, offering a well-trodden path, access to well screened surrogates and donors, excellent fertility clinics, certainty around legal parenthood as well as automatic US citizenship for newborns.
In some US states, surrogacy has been available to all types of intended parents, regardless of gender, relationship status or sexual orientation for over thirty five years.
Who can build a family in Argentina?
How does surrogacy in the US work?
Most surrogacy in the US is gestational in nature. This means the surrogate is not biologically connected with the child she carries. An embryo is created via in vitro-fertilisation (IVF) and transferred to the surrogate (or 'gestational carrier'), who carries the child and gives birth. Where the intended parent(s) are not able to provide the egg, this usually comes from a separate egg donor.
If you are a foreigner, surrogacy in the US is typically a fully managed journey supported by a team of professionals including:

• a US surrogacy agency – screens your surrogate, matches you and supports your surrogate throughout the journey, including payment of bills, surrogate compensation and other expenses
• US fertility clinic – creates your embryos, tests them, and transfers the strongest to your surrogate
• US attorney – arranges an agreement with your surrogate, and follows the process required for you to become legal parent(s)
• US attorney – representing your surrogate
• Other professionals – such as escrow agents, specialist donor agencies, insurance brokers and passport agents
Agency screening processes are designed to ensure that surrogate candidates are reliable, responsible and committed to the process before introducing them to intended parents. Surrogates in the US are paid a 'base compensation' in addition to significant expenses. Expenses can vary widely depending on travel time to the IVF clinic, the surrogate's lost wages (if any) and the number of embryo transfers and medical complications.
How do I choose the right US partners to work with?
Choosing the right professional service providers to support you is a key part of any surrogacy journey. There is a wealth of choice, with hundreds of potential providers offering a range of services with varying costs, style, approach and experience. However, many are not well-versed in managing the needs of international clients.
With over 10 years' experience and industry knowledge, Growing Families can recommend the right partners for you based on your budget and circumstances. We value our independence, which means you can feel confident that our advice is based only on your needs. We offer an Assessment & Support consultation to talk through the options based on your needs..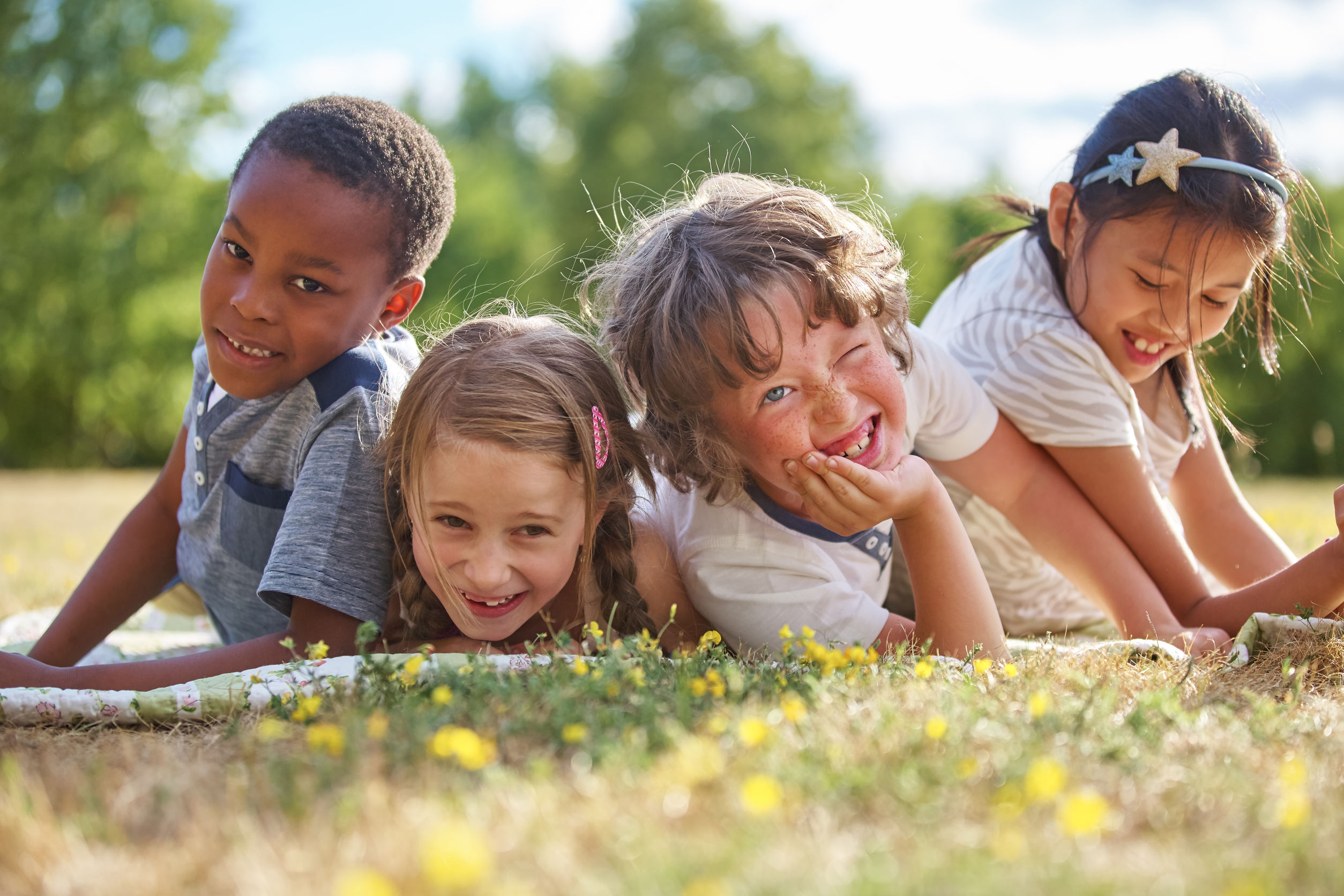 What is a realistic timeline for US surrogacy?
A US surrogacy journey typically takes 19 to 30 months. Surrogate match times are a key issue affecting journey length.
Variables that affect match times include how good your agency is at recruiting surrogates, what wait list they have, whether you want a COVID- vaccinated surrogate and your views on termination. Some agencies can recruit surrogates within three months and others have wait lists of well over a year.
However once recruited and matched, there remain significant legal and medical appointments to navigate before your surrogate will be ready for a first embryo transfer. Patience is key.
How much does surrogacy in the US cost?
US surrogacy typically costs between US$130,000 – $200,000 when including donor eggs, legal, medical, insurance, compensation, surrogate expenses and agency fees.
Costs vary based on your situation and needs. For example, if you already have embryos created, costs may be significantly less. While surrogacy in the US is safe, legally recognised and largely ethical, this makes it the most expensive surrogacy option internationally.
Accurate budgeting requires an understanding of all the costs involved, including agency fees, surrogate (and donor) expenses, compensation, fertility treatment costs, US health insurance for your surrogate and baby, hospital costs, US legal fees, citizenship and passport costs and your personal travel and accommodation.
US surrogacy laws and legal parenthood
In most US states the law supports and recognises gestational surrogacy. That means you can enter into a legally recognised surrogacy agreement which makes you your child's legal parent(s) under US law and enables you to be recorded on their US birth certificate.
The specifics of the legal process vary depending on the state in which your child is born. A US attorney will help with your agreement and guide you on what you need to do afterwards -whether to apply for a pre or post-birth order or comply with an administrative process.
It is also important to understand the legal issues in your own country. Even if you are named on your child's US birth certificate, some countries will not recognise you as your child's legal parent(s) automatically. It is important to discuss these issues with experts such as Growing Families before you engage.
Growing Families can refer you to specialists lawyers in your own country who can advise you on your rights Establishing a relationship with your US surrogate.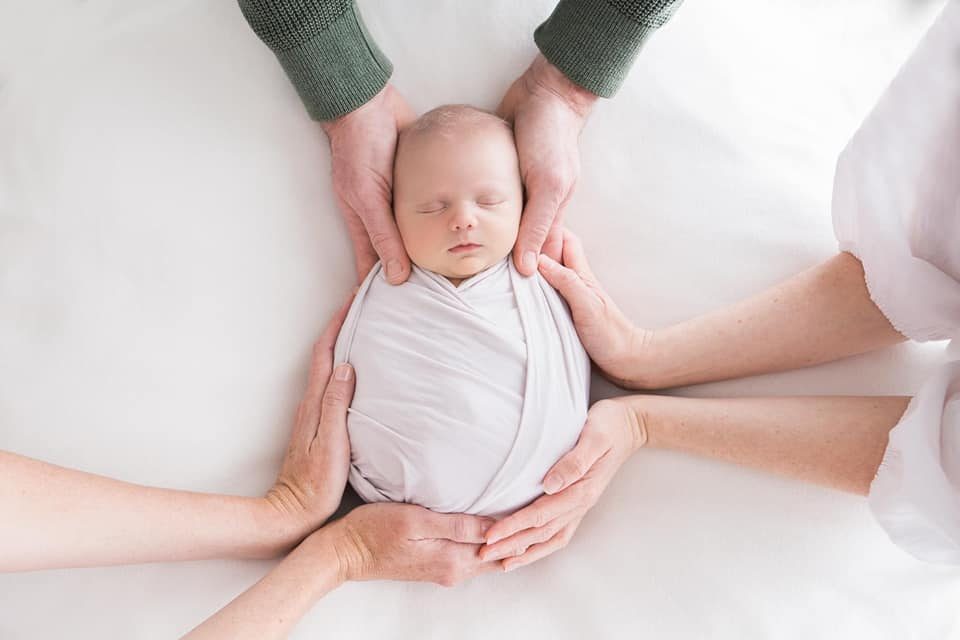 Having a relationship with your surrogate
Discuss the level of communication you would like to have early on to make sure your agency matches you with a surrogate who wants the same. Make sure your surrogate gets to know you well. It can be hard to know what sort of relationship will develop with your surrogate. Be prepared for this to change over time
For intended parent(s), managing the pregnancy can be difficult given you are not present for the day-to-day. Come to an understanding early about how regularly you and your surrogate will communicate and what her preferred communication platform is.
Engage with Growing Families
Too often intended parent(s) engage in surrogacy without full awareness of the risks and how potential hurdles can be minimised. To assist, Growing Families have created support packages that inform, guide, and support your journey.
Our team have been helping intended parents with international family-building since 2012 and have assisted over 3000 parents. Drawing on our extensive experience and global contacts, we can help select the right option for you.
We offer Assessment & Support Consultation Packages to discuss your unique circumstances and provide a secure pathway that best meets your family building needs.
If you would like to discuss your situation in more detail with us, please complete this situation assessment form so we can understand your journey to date. Then, we will be in contact to arrange a 15-minute consultation.
Growing Families also host regular events featuring expert service providers, surrogates and recent parents.  View our Event Schedule for an upcoming event near you.