Singles and couples from around the world utilise surrogacy and egg donation as pathways to parenthood, however surrogacy laws vary greatly from country to country. Too often intended parent(s), engage without full awareness of the risks involved and their obligations to rules in their own country or abroad. It is important to be aware of the risks involved before engaging with an unregulated country.
There are countries in which Growing Families strongly recommends proceeding with extreme caution. These countries include Guatemala, Kenya, and North Cyprus. As these countries offer unregulated programs you may run into issues such as poor medical services, lack of laws, poor surrogate care, and expose yourself to child-trafficking offences.
Growing Families can help you understand your international options, with an Assessment & Support Consultation. These are customised meetings that explore your individual options. If you have any queries or would like to book a meeting, please complete this form and we will be in touch.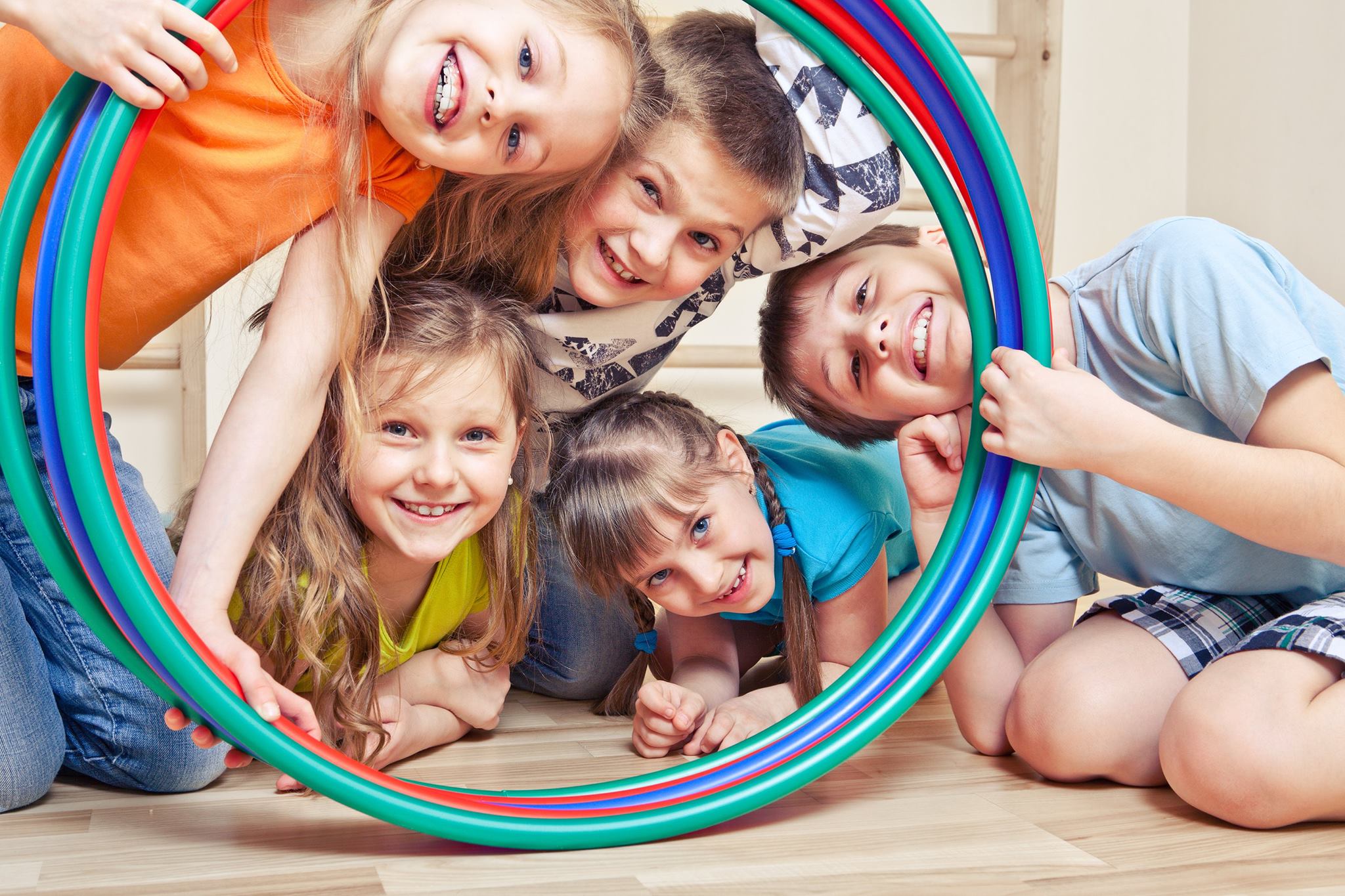 North Cyprus
A satellite state of the muslim country of Turkey, neither North Cyprus culture nor law supports surrogacy arrangements. Surrogate arrangements are made nearly always with non-Cypriot women and the births are not declared as surrogacy in the North Cyprus hospital system.
The Law does establish that a woman can perform an artificial fertilization using gametes donated by anonymous donor. An anonymous donor can only be a woman over 18 and under 35. The donor must not be a person with legal capacity or restricted legal capacity.
Guatemala
Surrogacy in Guatemala is open to everyone regardless of marital status or sexual orientation.
However, in Guatemala there is no general law for assistive reproductive techniques. The mother is the woman who gives birth to the child, and if she is married, the child will be registered in the name of her husband as father. The Guatemalan legal system wholly lacks any regulation of surrogacy, and as surrogacy is not forbidden by law, this could leave those participating in the process extremely vulnerable.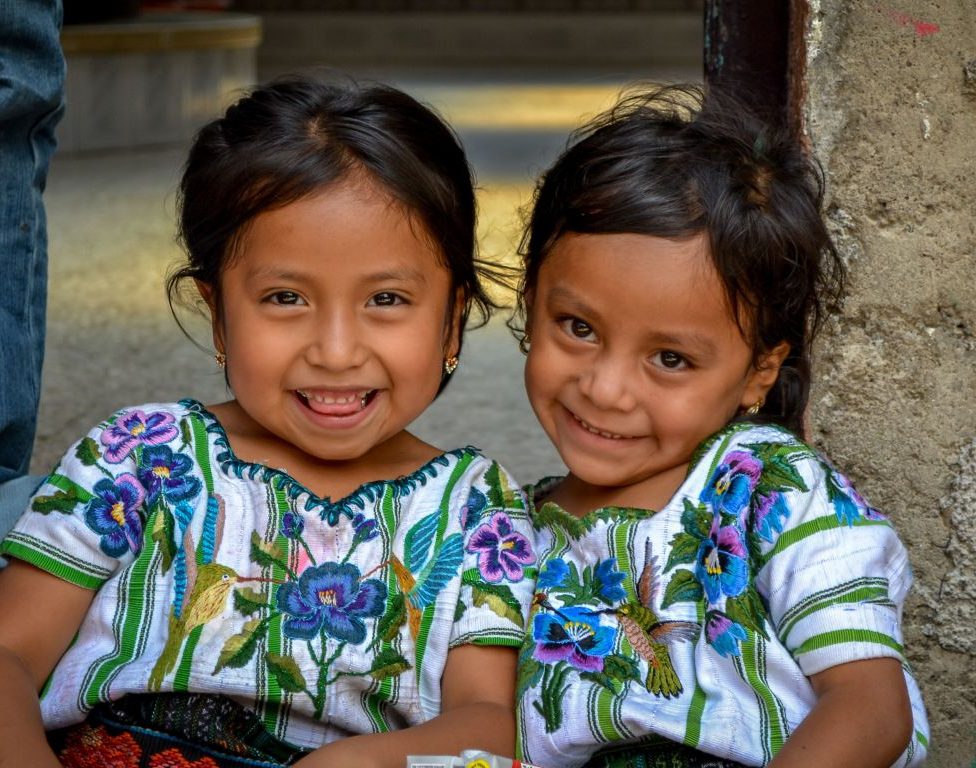 Kenya
Kenya has no law governing surrogacy, however has been offering surrogacy successfully to African patients for many years. Kenya's capital Nairobi has several IVF clinics run successful by Indian IVF professionals. Program costs in Kenya range between US$30,000 – US$37,000
Upon delivery, the Kenyan birth Certificate names the birth mother and the genetic father. Based on a letter signed by the surrogate, the biological father has the right to travel out of Kenya with the baby.
Eggs/embryos and/or sperm can be shipped directly from your registered clinic.
Please Note: Kenya does not support same-sex relationships on any level.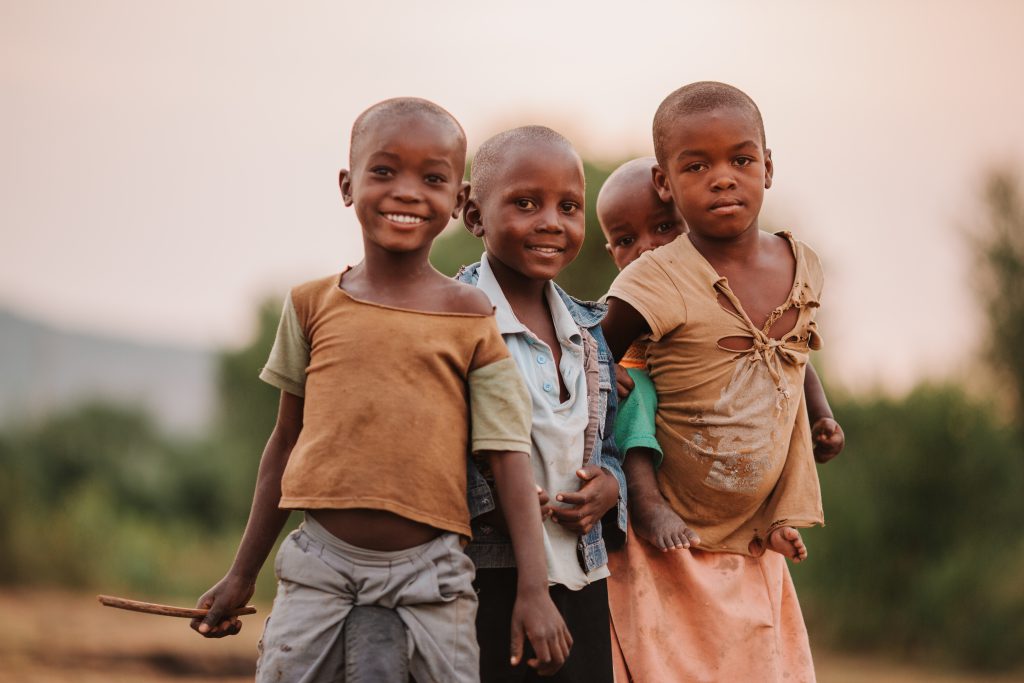 Engage with Growing Families
Too often intended parent(s) engage in surrogacy without full awareness of the risks and how potential hurdles can be minimised. To assist, Growing Families have created support packages that inform, guide, and support your journey.
Our team have been helping intended parents with international family-building since 2012 and have assisted over 3000 parents. Drawing on our extensive experience and global contacts, we can help select the right option for you.
We offer Assessment & Support Consultation Packages to discuss your unique circumstances and provide a secure pathway that best meets your family building needs.
If you would like to discuss your situation in more detail with us, please complete this situation assessment form so we can understand your journey to date. Then, we will be in contact to arrange a 15-minute consultation.
Growing Families also host regular events featuring expert service providers, surrogates and recent parents.  View our Event Schedule for an upcoming event near you.