by Sam everingham
---
Posted on 2017-04-05 at 03:07:23
---
Dr. Thornton's expertise in Reproductive Endocrinology and Infertility combined with his warm nature ensures that each of his patients feels cared for and supported throughout their experience. He recognizes the stressful nature of infertility treatment and brings a compassionate touch to every interaction. Known for his calm demeanor, his patients frequently describe him as a reassuring and personable physician who truly cares. Dr. Thornton takes pride in being part of such a transformative experience in his patients' lives, and is committed to guiding them through both the challenges and the successes. He places an emphasis on individualized care and focuses on helping each patient determine the path that is right for them as they go through the journey of creating their family.
Dr. Thornton has extensive experience in the field of Reproductive Endocrinology that includes 15 years as the Medical Director of the Columbia University IVF program and nine years as Director of their donor egg program. In addition to his practical medical experience, he has devoted countless hours to sharing his passion for RE by teaching and mentoring medical students, fellows, and residents as an Associate Clinical Professor of Obstetrics and Gynecology at Columbia. Dr. Thornton is proud to have taught and mentored more than 45 REI Fellowship MD's, many of whom practice in the New York Metro area.
Dr. Thornton has published more than 30 papers, written several book chapters and presented nearly 40 abstracts at professional conferences on topics related to women's health and reproduction. Dr. Thornton believes that staying at the forefront of what's happening in the industry enables him to provide the best care possible for his patients.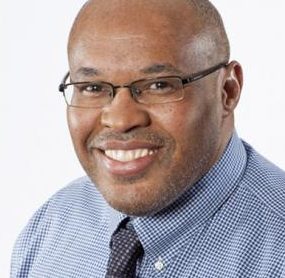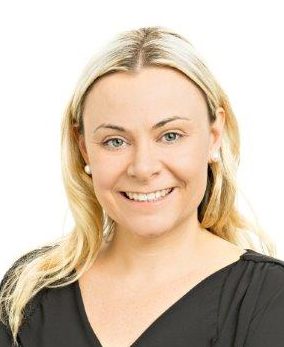 Three Australian jurisdictions – NSW, ACT & Queensland – have laws criminalising overseas surrogacy. However like the long outdated provisions criminalising abortion in NSW, these are laws which have never been prosecuted. In fact even when the rare case has been referred to the Director of Public Prosecutions, they have declined to take action. There […]