FREE WEBINAR: Thurs 20 July:
TIME: 8.00pm (UK/IRELAND) 12.00pm (LA) (5.00am 21 July SYDNEY)
Background. With the Ukraine war ongoing, and Georgia scheduled to close to new cases, the city of Buenos Aires in Argentina is now providing increasing numbers of surrogacy programs to foreign nationals
GROWING FAMILIES ARE HOSTING A FREE WEBINAR FEATURING AN INDEPENDENT ARGENTINE SURROGACY LAWYER & EXPERT COMMENTARY
This online webinar will cover
What laws or regulations allow foreigners to engage in Argentina?
In what cities or provinces surrogacy is allowed?
How much are surrogates paid and is this legal?
Are surrogacy agencies allowed in Argentina?
Do the Argentine courts provide a court order declaring parentage?
How long has Argentina been offering surrogacy to foreigners?
What are the attitudes to surrogacy amongst Argentinians?
What are the attitudes to gay singles and couples?
Who appears on the birth certificate?
How long do birth certificates take to be issued?
What should foreigners be looking for in a surrogacy provider?
What are the wait times for surrogate matching?
What counselling and screening is done with surrogates?
What support do surrogates get during the pregnancy?
Do surrogates want contact with intended parents?
How can this be arranged?
What motivates women in Argentina to become surrogates?
It features input from prominent Argentina surrogacy lawyer Sylvina Sanchez, new parent Andy Leonard, surrogate counsellor Mariela Rossi & Cecilia Castillo International patients coordinator, and lawyer, who supports intended parents once in BA as well as preparing their legal paperwork
Registration is free via Zoom. Click below to register

This webinar is supported by the team at Global Surrogacy Consulting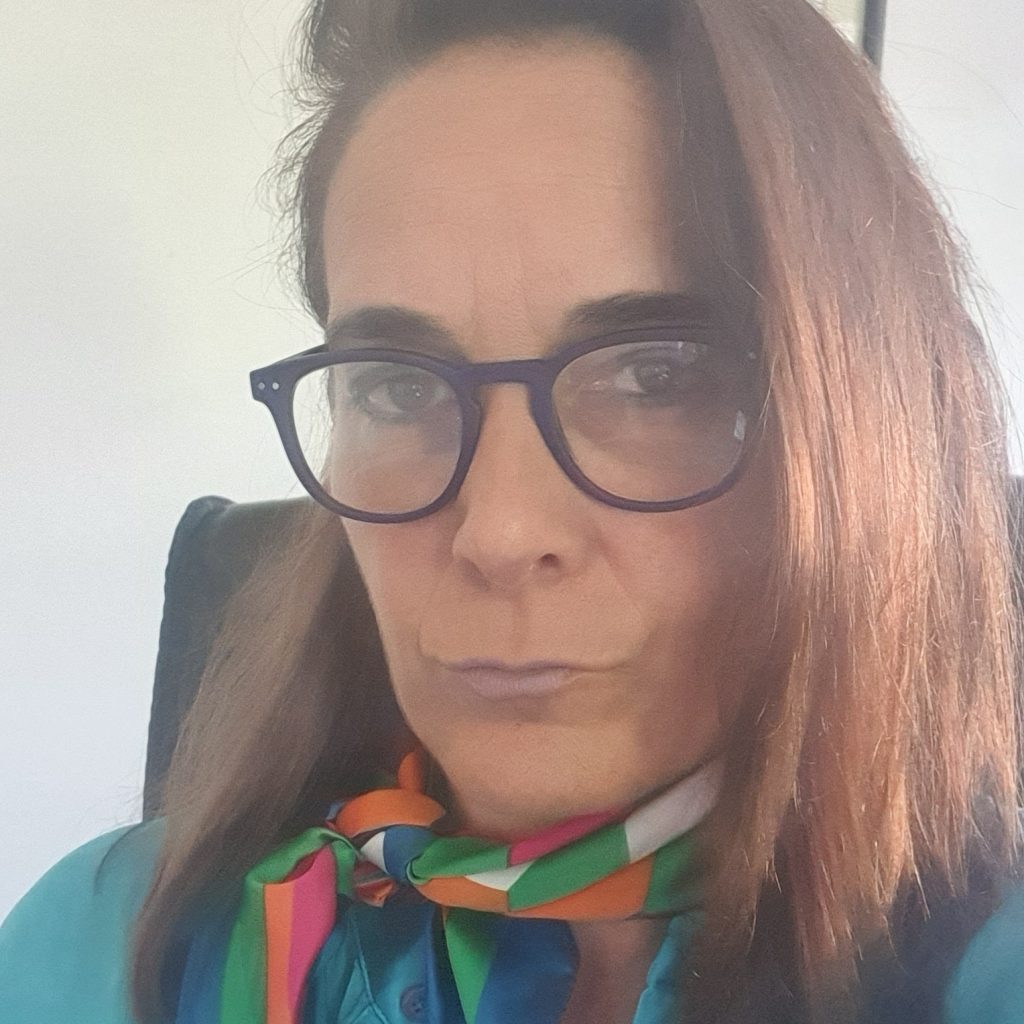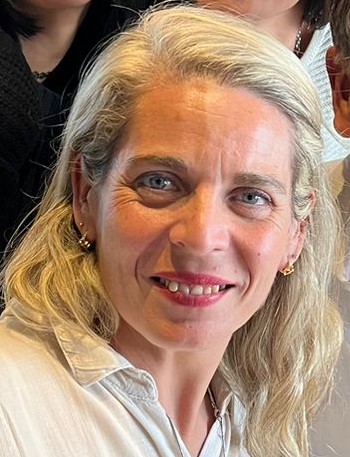 Cecilia Castillo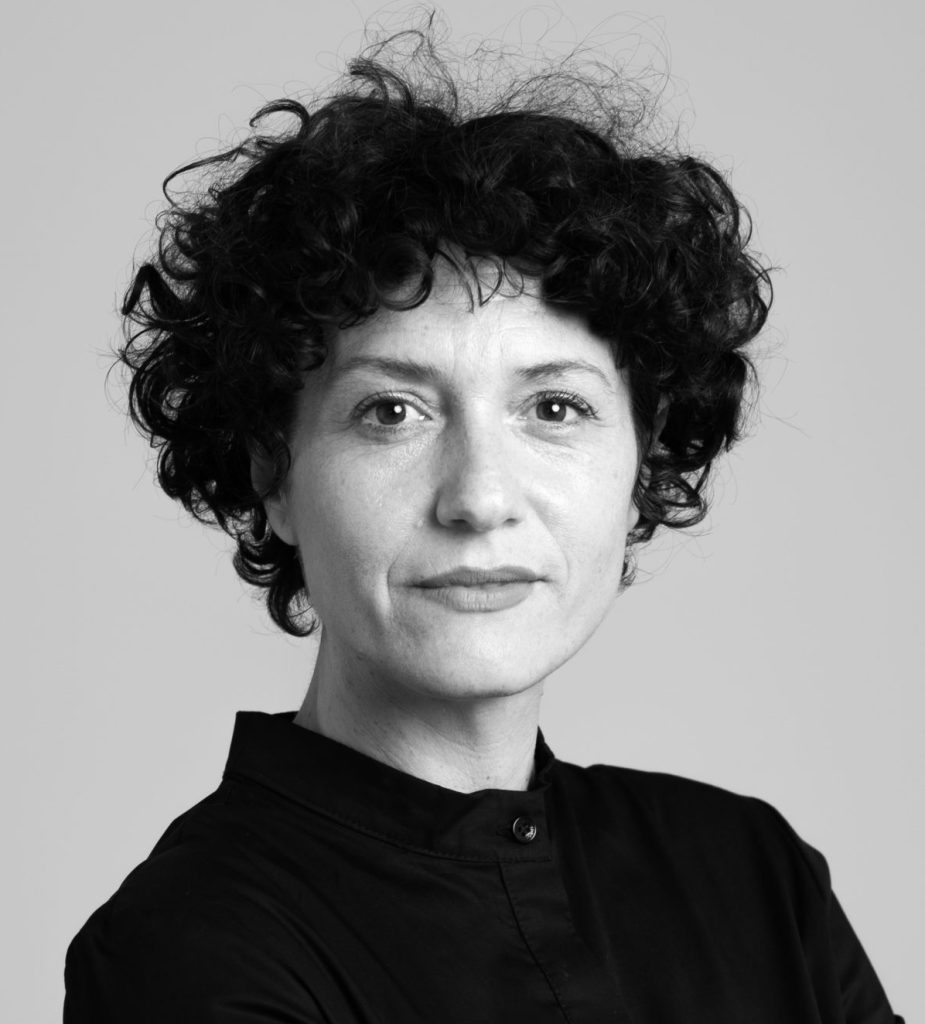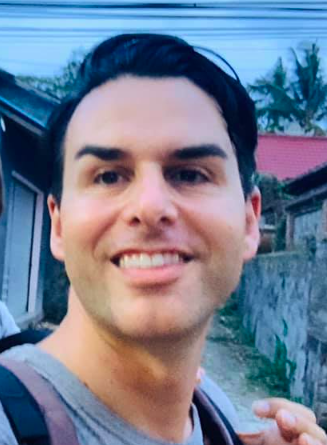 Andy Leonard