What is surrogacy?
Surrogacy involves a person agreeing to carry and give birth to a baby for someone else. After the baby is born, the birth parent gives custody and guardianship to the intended parent or parents. Surrogacy has complex legal and medical steps that must be met. It's important to be aware of the process, seek professional advice and build supportive networks.
A person who agrees to carry and give birth to a baby for someone else is known as the surrogate or birth parent. The person or couple who will receive the baby once it is born are known as the intended parent(s).
Many other people need to be considered before taking this life-changing step, including the partner and children of a surrogate, any other children of the intended parent(s) and egg or sperm donors (if any) and their families.
Why might I need to use a surrogate?
Surrogacy gives people an opportunity to have a child if they cannot carry a child themselves.
People who might want to use surrogacy include:
females who have or have had health issues that has affected their uterus.
females with health conditions that could make it dangerous for them to be pregnant
females who cannot conceive themselves
females with recurrent implantation failure
single or gay males wishing to create a family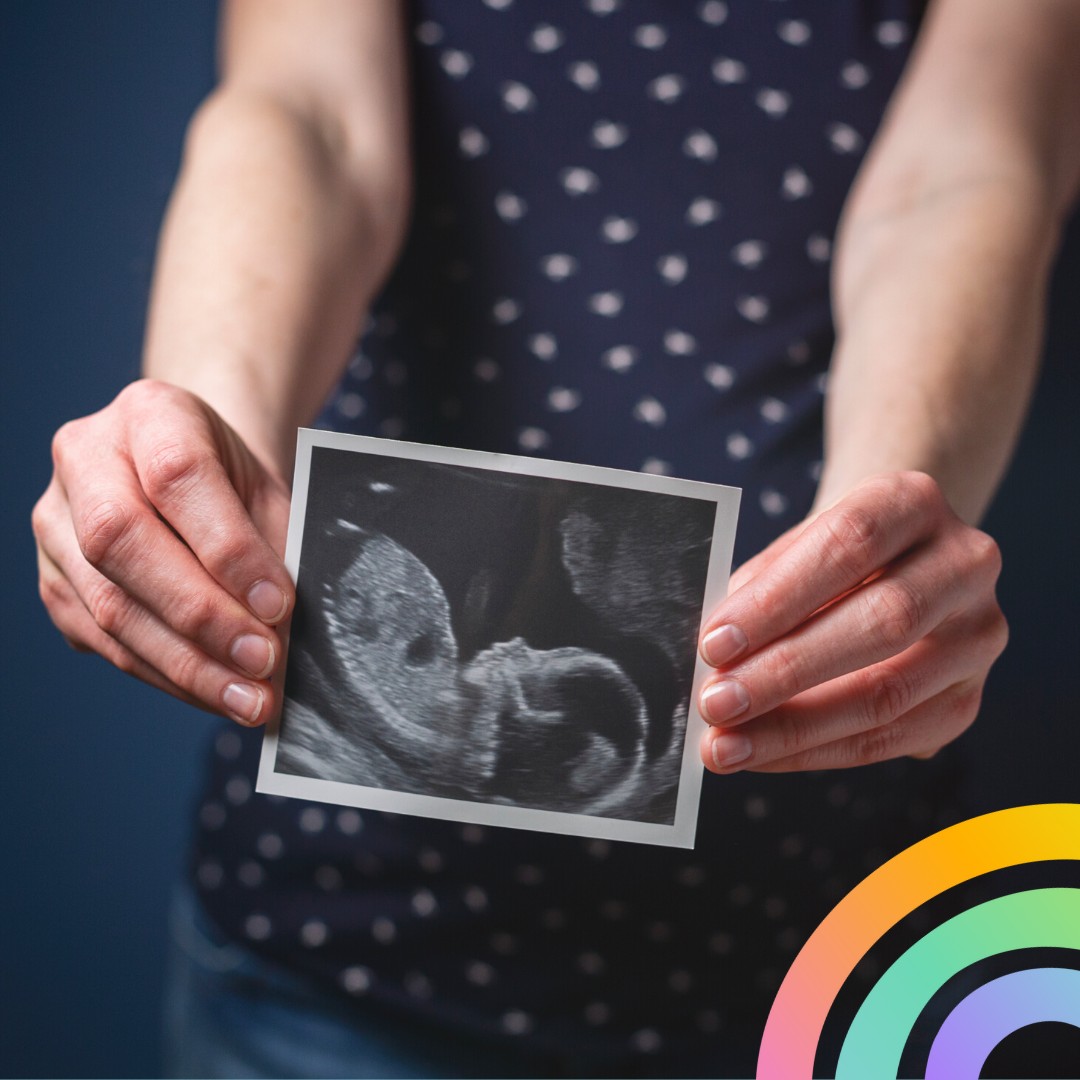 What types of surrogacy are there?
Traditional Surrogacy
Traditional or Genetic surrogacy is a process where the Surrogate's eggs are used and inseminated with the intended father's sperm. This can be done using in vitro insemination (IVF) or artificial insemination. In this case, the baby is biologically related to the surrogate.
Gestational Surrogacy
Gestational Surrogacy means that the Surrogate is not biologically related to the child she is carrying. Instead an embryo created using the sperm and egg of the Intended Parents or donors, using IVF, is transferred and carried by the surrogate.
How are surrogates compensated for this labour ?
Altruistic Surrogacy
In some countries, only altruistic surrogacy is legal, which means the surrogate receives reimbursement of only expenses relating to the pregnancy such as medical and legal expenses. These can also include housekeeping, compensation for time off work, travel, childcare, maternity clothing, health insurance and many other related costs.
Commercial Surrogacy
In a small number of countries, compensated or commercial surrogacy is allowed, where the surrogate receives payment or material benefit for being a surrogate, as well as all expense reimbursements.
How is surrogacy regulated?
This differs based on the jurisdiction. Surrogates and intended parents must generally make a formal surrogacy agreement before conception.
In countries allowing surrogacy, there are strict regulations and eligibility requirements that must be met before entering into a surrogacy agreement. There are also legal processes to complete following the birth.
International 'cross border' surrogacy arrangements
Where surrogacy is unavailable in your home country, or you are not able to find a surrogate locally, intended parents will often engage in an arrangement in a country which does allow surrogacy. These arrangements are complex and require expert guidance on the legal, logistical, medical and ethical aspects.
Why do people need surrogates?
Here are many reasons people choose surrogacy:
Health issues can prevent a woman from getting pregnant or carrying a pregnancy to term.
Infertility issues prevent couples from either getting or staying pregnant, like recurrent miscarriages.
Same-sex couples or single men wishing to have children.
Single people wanting to have biological children.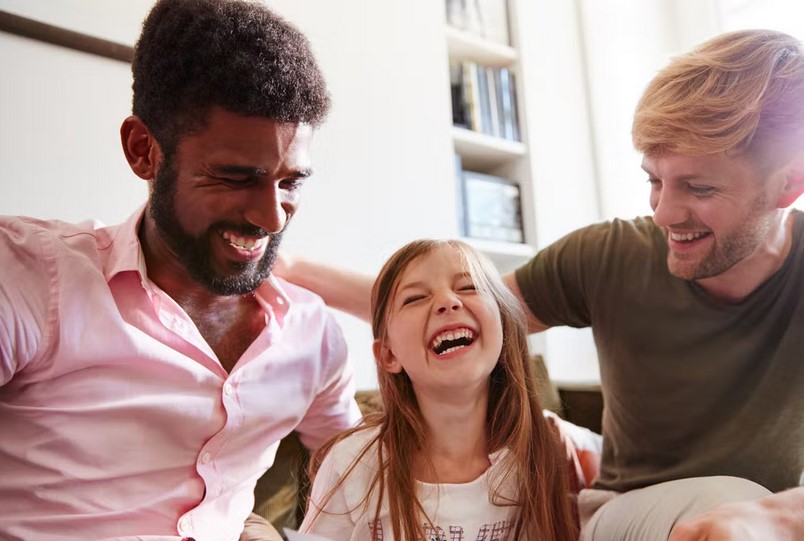 Surrogacy arrangements by country
If it is legal in your country and you can afford it and locate a surrogate, then surrogacy in your home country may be the ideal option. However even where surrogacy is legal, there is often a shortage of surrogates and professional support services, requiring intended parent to look further afield.
See Surrogacy By Country for more information.
Costs vary hugely based on your individual circumstances, which include the country you engage in, whether you already have embryos and whether you require donor eggs.
Book a Consultation to receive accurate advice on this.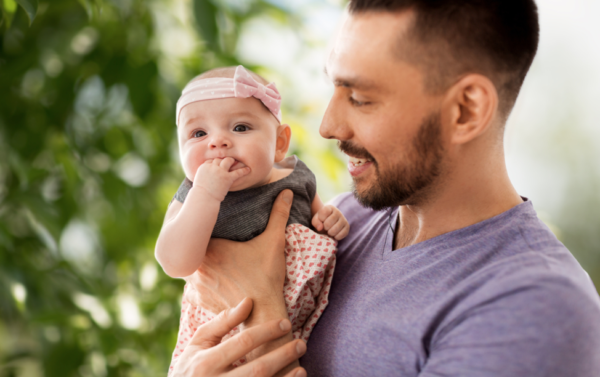 How do I find a surrogate?
The surrogate can be someone you know or someone you don't know. There are many questions you will have when considering a surrogate.
Take your time, as too often intended parents engage in surrogacy without full awareness of the risks and how to minimise the chance of problems. Surrogacy is very complex and you deserve to know everything that is involved.
Talk with Growing Families we provide education, guidance and support to those who need assistance in building their family.
Who becomes a Surrogate?
Many women act as a surrogate for family members, close friends or strangers introduced through a surrogacy agency or forum.
Surrogates need to be able to see themselves as babysitting someone else's child and have a strong desire to help others. Only a small percentage of women are able to do this.
Some surrogates have been egg donors and progress to becoming surrogates. Most surrogates have completed their own families already. In some environments where it is legal, surrogates are also partly motivated by the compensation they can earn.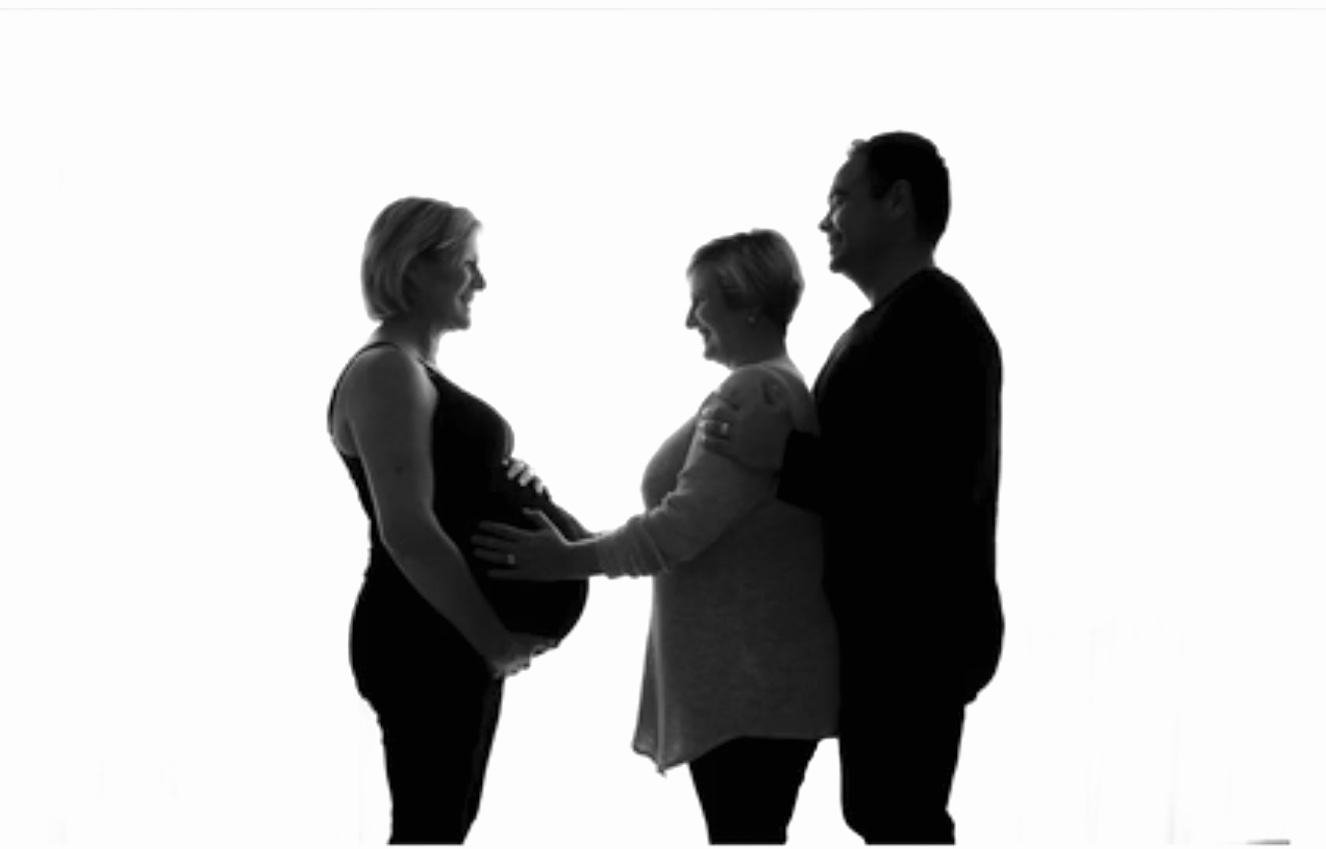 If you are interested in surrogacy, attend a Growing Families event. At our events you will hear from professional service providers, parents via surrogacy, surrogates, and older children via surrogacy. You will have the opportunity to talk with service providers you may be interested in working with and network with intended parents who share your goals.
You can also book a confidential consultation with our director Sam Everingham to discuss your personal circumstances and goals. We will evaluate your options to create a personalised plan that meets your needs. Then connect you with vetted experienced providers who will play a crucial role in your journey to parenthood.
engage with Growing families
Too often intended parent(s) engage in surrogacy without full awareness of the risks and how potential hurdles can be minimised. To assist, Growing Families have created support packages that inform, guide, and support your journey.
Our team have been helping intended parents with international family-building since 2012 and have assisted over 3000 parents. Drawing on our extensive experience and global contacts, we can help select the right option for you.
We offer Assessment & Support Consultation Packages to discuss your unique circumstances and provide a secure pathway that best meets your family building needs.
If you would like to discuss your situation in more detail with us, please complete this situation assessment form so we can understand your journey to date. Then, we will be in contact to arrange a 15-minute consultation.
Growing Families also host regular events featuring expert service providers, surrogates and recent parents. View our Event Schedule for an upcoming event near you.