Thinking about becoming a Dad?
Growing Families can provide you with options that best suit your situation on this journey.
Who We Are
We are Growing Families. We have been established since 2010 and have assisted over 3000 singles and couples engage in cross-border donor and surrogacy arrangements.
We deliver advice, support and knowledge to people interested in creating a family with the help of surrogacy or egg & sperm donation.
We are a not-for-profit network specialising in education, guidance and support on surrogacy and egg donation globally. We provide legal, financial, psychological and professional industry advice as an independent third party to providers.
We help singles, heterosexual and gay couples on their growing family journeys, by offering global events to educate on the surrogacy process through real life stories along with one on one consultations as issues arise throughout your journey.
Family-Building for LGBTI Couples
Family-Building for Hetrosexual Couples
Family-Building for Hetrosexual Singles
Service
Providers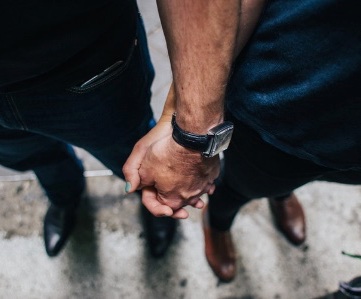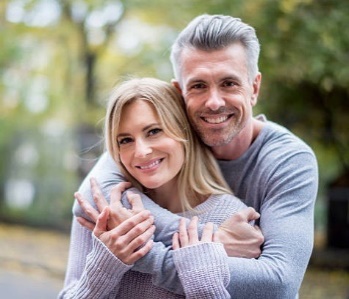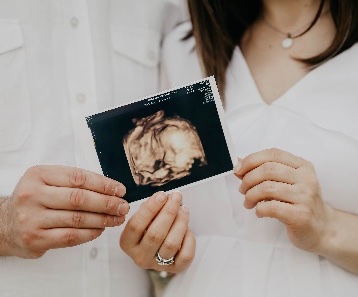 What We Can Do For You
We provide comprehensive information, all in one place, on surrogacy, egg and sperm donor options. We provide you with guidance on agencies, the law in different countries, referrals to professionals such as lawyers, migration agents, counsellors, doctors, cryoshippers and support as issues arise throughout your journey.
"There is always a solution"
Dr Nick Lolatgis, Centre for Infertility Solutions
Breaking Down The Surrogacy Journey
We are committed to helping you understand the entire surrogacy process so that your family dream can become a reality.
We know the process can be overwhelming with sourcing information, vetting providers, understanding legal rights, and knowing who to talk to when. We wanted to help guide you with this breakdown of key milestones along your journey.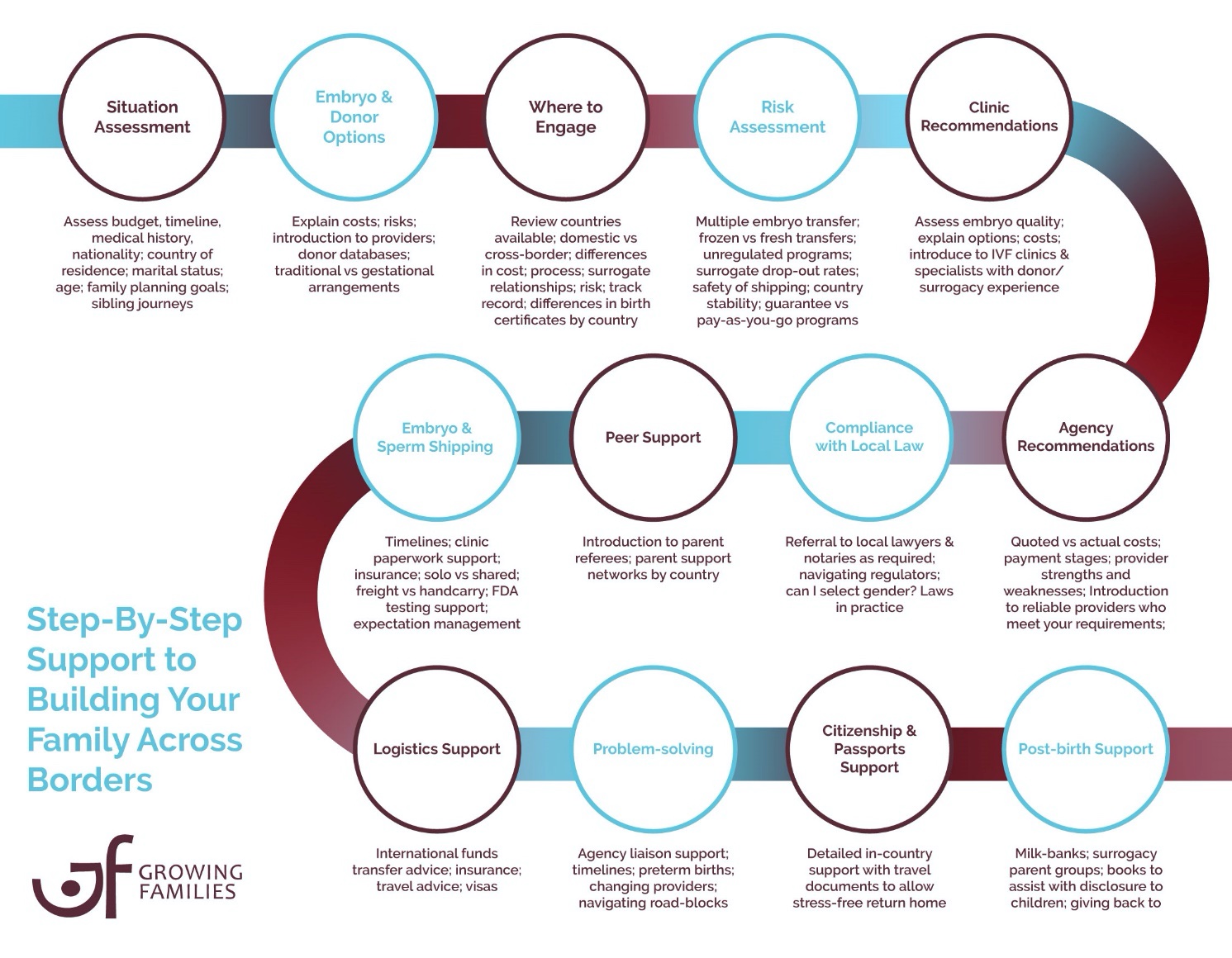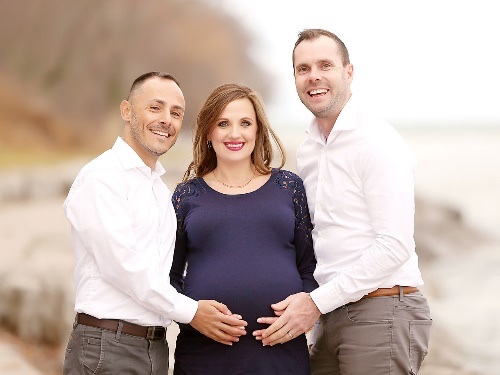 Family Stories
We spoke to some of our parents about coming to terms with their own fertility struggles and what helped them through it.
Start Your Journey
Wherever you are on your journey, we can help you understand your options and take the next step.
Our Events
We organise Surrogacy & Egg Donor seminars, webinars and conferences, in cities across Australia, Ireland, United Kingdom, and New Zealand every year.
We bring together people who need to build a family through egg & sperm IVF donation and surrogacy.
Our events are the ultimate place to hear from professionals, intended parents, surrogate children and network with intended parent who share your goals of starting a surrogacy family.
"If anyone is questioning whether these are beneficial go to a Seminar, you absolutely should go. My fiancé and I went along and were gobsmacked with the amount of information available in an understanding level along with support and great people! Do It"
Scott, Australia 2017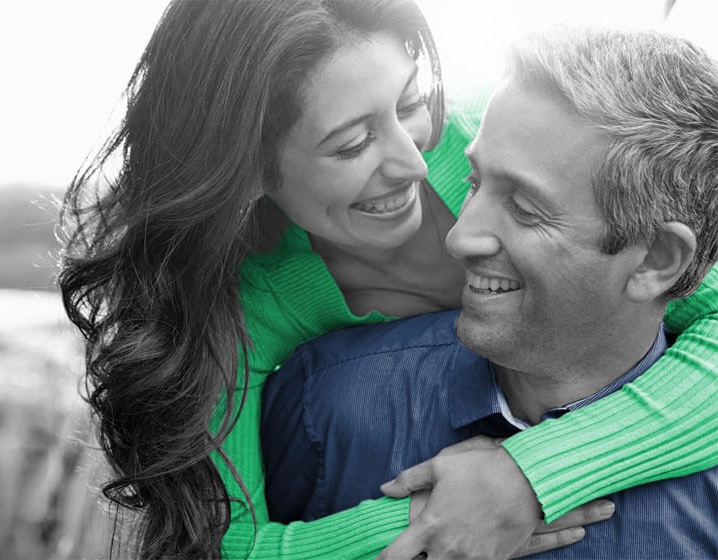 One in six couples will struggle with infertility
It isn't really talked about, but fertility struggles are more common than most people realise. So, if you're struggling to conceive, you're not alone.
Consultations
We offer a range of consultations options to support you at various stages through your surrogacy family building journey.
Don't know where to start, which service provider to work with, how to choose a donor, which country is best for your situation, or don't understand the legalities of names on the birth certificate or how to organise a passport for your new baby.
We are here to help at all stages of your family building journey.